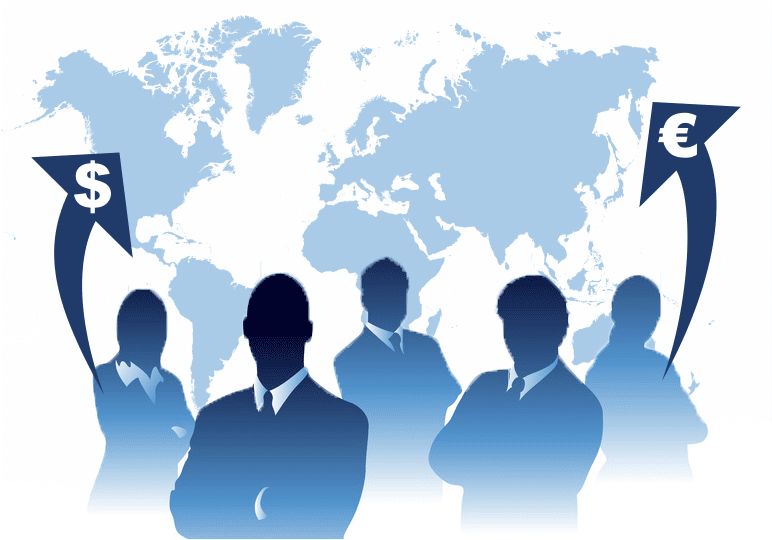 La época en que el secreto bancario constituía una de las fortalezas de las instituciones financieras forma parte de un pasado reciente que no volverá, por lo que el adiós al anonimato es definitivo. En la actualidad, abrir una cuenta bancaria al exterior es realmente muy complicado, ya que los países que imponen mayores cargas impositivas a sus ciudadanos han presionado para imponer nuevas regulaciones de alcance global que fuerzan a los bancos a indagar profundamente en los perfiles de sus clientes y verificar varias veces de dónde proceden los fondos guardados. Además los bancos, ahora que pueden ser responsabilizados por las acciones de sus clientes, tienen mucho más cuidado al identificar un nuevo cliente y sus actividades.
Las regulaciones internacionales establecen multas gigantescas para los bancos que no se plieguen a las nuevas políticas financieras establecidas. Los potenciales peligros para los bancos también incluyen la posibilidad de perder cuentas de correspondencia y, todavía peor, la cancelación de la licencia, que llevaría a la liquidación del banco (recientemente esto a pasado con Loyal Bank de St. Vincente y Choice Bank de Belice).
¿Cuáles son las opciones legales disponibles?
Ante esta realidad cada día es más complejo abrir una cuenta bancaria en el exterior y si la persona desea abrirla de manera remota, sin asistir personalmente al banco, entonces esa dificultad se triplica.
Nuestro Bufete lleva más de 30 años asistiendo a clientes de todos los continentes en el proceso de abrir cuentas bancarias al exterior. En la actualidad para todos queda claro que es imprescindible emplear diferentes entidades financieras con el objetivo de aumentar la protección del capital y entre las nuevas opciones legales disponibles aparecen desde las criptomonedas hasta los monederos electrónicos.
Le pedimos que rellene el siguiente formulario, el cual nos permitirá tener una idea más exacta sobre su perfil. A partir de este análisis podremos ofrecerle las opciones de cuentas bancarias exterior, cuentas en criptodivisas y monederos electrónicos que más se ajusten a sus necesidades.
Si su intención es mantener un deposito de seguridad al exterior en una cuenta bancaria personal, con una simple consulta telefónica podemos explicarles dónde y cómo abrirla.
Para asesorarlo, le solicitamos que complete el siguiente formulario para que podamos analizar su perfil y ofrecerle las mejores opciones de acuerdo a sus necesidades para la apertura de cuentas bancarias offshore o cuentas en criptomonedas y/o monederos electrónicos.
Risk warnings
The views and opinions expressed in the web site are subject to change based on the laws, market and other conditions. The information provided does not constitute legal advice and it should not be relied on as such. All material(s) have been obtained from sources believed to be reliable, but its accuracy at the time you read is not guaranteed. There is no representation or warranty as to the current accuracy of, nor liability for, decisions based on such information.