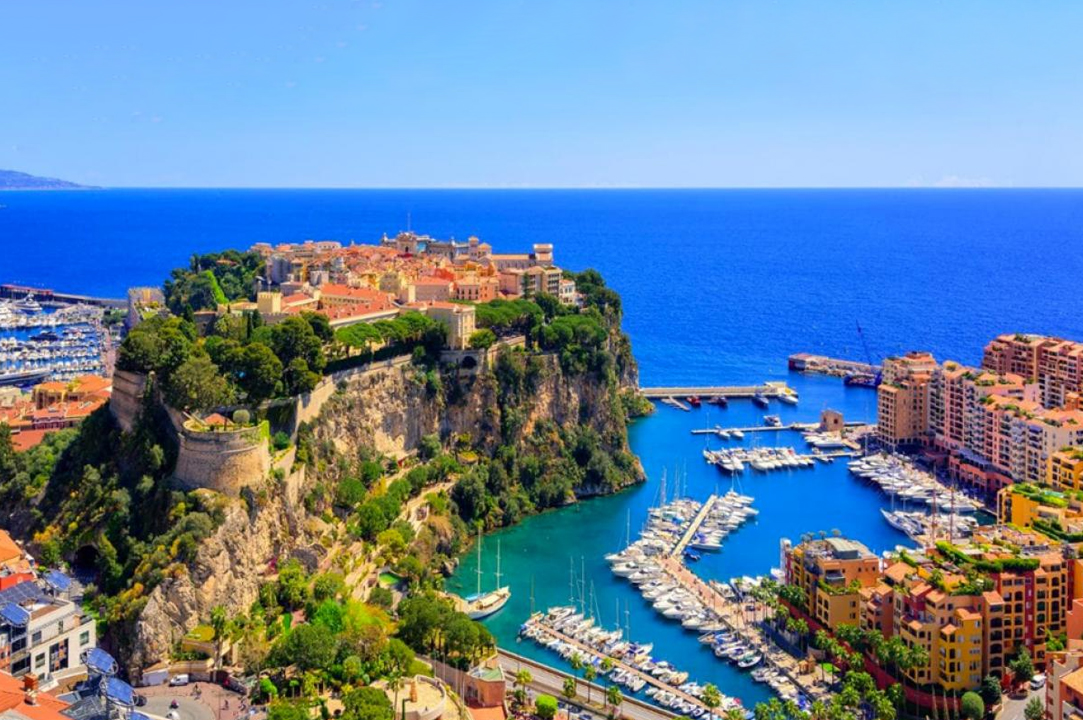 These accounts are intended for individuals or companies wishing to maintain important accounts (1 million and a minimum balance of 3 million) in an offshore banking place and in a stable country with a long capital management.
The Principality of Monaco is one of the countries that offers the greatest protection to major capitals. Political stability, friendly tax policies, a high standard of living, a great multi-cultural diversity are some of the elements that have made this small nation of two square kilometers an ideal place for international residents with important fortunes.
Monaco is not only the capital of luxury, but also an important global epicentre of entertainment, where every year a Grand Prix Formula 1 is held, the Masters of tennis tournament (Roger Federer and Novak Djokovic resides in the Principality), the Monaco Yacht show and the international Circus Festival; But, above all, Monaco is primarily a key financial centre.
The Monegasque (Monaco's) banking system is considered as one of the safest in the world and assets held in financial institutions exceeds EUR 116 billion. GDP per capita is around EUR 120 000, which places the Principality among the three richest countries on the planet. Monaco has no public debt with any other State and manages annually a budget exceeding EUR 1.2 billion, whereby it manages a turnover higher than operational expenditure.
The legal and fiscal framework of the Principality is very attractive
The legal and fiscal framework of the Principality is very attractive, since there are no taxes on income, capital gains and fortunes, nor tax burdens related to the negotiations.
Opening an account in the most prestigious Bank of the Principality may not be so easy, but the benefits are enormous, because with this, people manage to protect their families in a territory absolutely neutral and alien to global conflicts.
To open a bank account in the most prestigious Bank of the Principality, it's imperative that the individual is able to demonstrate the sources with which he has managed to create a fortune of more than one million dollars. The Bank even agrees to work with politically exposed individuals, although it generally prefers not to accept Americans or Canadians because the tax systems in these countries are constantly requiring the partitioning of private information and Monaco continues to be regarded as a jurisdiction respecting confidentiality, an element that makes it unique in the world and explains why large capitalists prefers to safeguard their assets in Monaco's bank accounts.
---
In order to advise you, we ask you to fill out the form below so that we can analyze your profile and offer you the best options for your needs in opening an offshore bank account or accounts in cryptocurrencies and/or e-wallets.
---