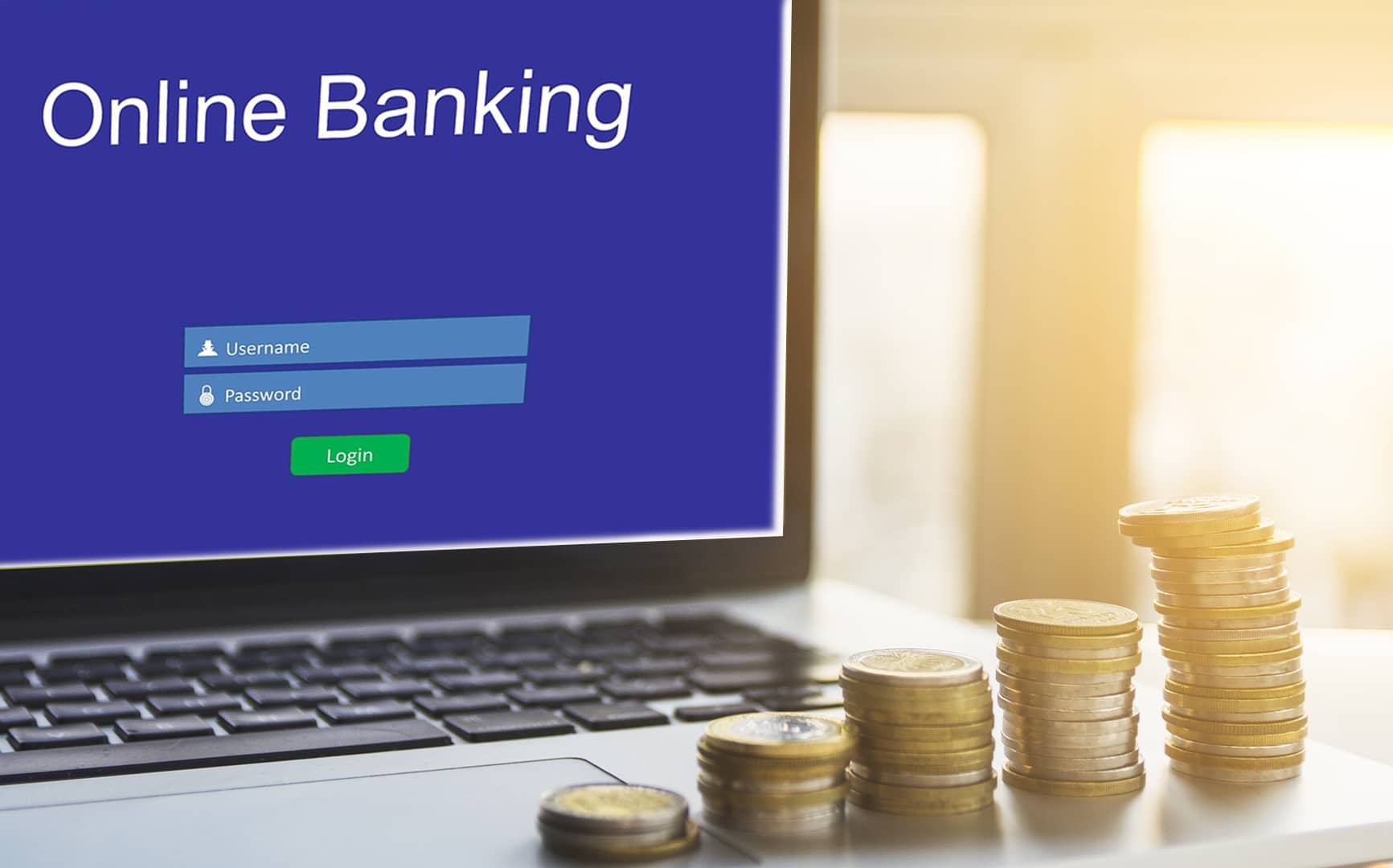 Are you planning on opening a personal or business bank account? Here at Caporaso & Partners we've had 30 years' experience in opening foreign bank accounts, both in dollars and in euros.
Unfortunately, the days of the bank secrecy and numbered accounts are over and today, opening an online bank account can be a nightmare. There are dozens of offers on internet, including hundreds of scams, so then, what do you do? Who do you turn to? And why do those consultants ask for so much money to simply open a foreign account?
Banks have become so much more picky, due both to the new worldwide laws on money laundering, as well as to the fact that many scammers used online banks to pull in their victims. These days, opening an online foreign bank account takes a lot of time, controls are exhausting, and the agents aren't very diligent or friendly, making things even worse.
---
In order to advise you, we ask you to fill out the form below so that we can analyze your profile and offer you the best options for your needs in opening an offshore bank account or accounts in cryptocurrencies and/or e-wallets.
---
However, if you speak and read a little English, you can open an online account on your own, without the help of experts who have to invest a lot of time and obviously have to bill you. In addition, banks currently don't like talking to intermediaries and, as a policy, they have to keep in direct contact with the customer, compile personal data and collect them in a document known as KYC, Know your Customer. To be able to do this without the customer preparing and avoiding the questions with prepared answers, the banks' compliance officials require standard and optional documents and information. And so, time is going by and even if you have paid high fees, opening an account can take weeks and even months.
Even though it's against our interests, we advise our customers to open bank accounts by themselves, precisely because banks prefer dealing directly with the customer and, for us, when problems or delays come up, at times, it's not profitable to process this type of expedient.
Therefore, we have decided to offer our customers the Phone Consultation formula to help them, at an accessible price, open a foreign, online bank account.
How does the Consultation Formula work?
Simple, you have to pay 300 EUR in fees through one of these methods. As soon as you notify us of the payment by e-mail, we'll ask you to complete a form that will help us to better understand what you need.
Immediately after, we'll schedule a phone conversation through Whatsapp where we'll detail the advantages of one or another bank according to your needs, information exchange agreements, available money, account movement, services and banking expenses. We'll identify the most appropriate bank for your needs, during this conversation. Immediately after that, we'll send you the link from which you can open the account with the list of documents you must present and those that they could possibly ask for in addition.
All through the process, you'll have the opportunity of calling us to ask for advice and clarifications. Remember that you have to speak some English because an agent of the bank may want to speak directly with you.
As a general rule, banks require a certified copy of the account holder's passport, as proof of residence (bill for water, electricity, landline, bank account statement, etc.) dated no more than three months earlier and, for businesses, company documents. In some cases, the documents must be translated into English (or another language, depending on the bank's location) and apostilled ( The Hague Apostille is an official certificate that mainly serves to verify the authenticity of the signature, the title and/or the stamp of the translated document's authenticity).
If you don't speak English or prefer to receive help, you can see the cost of our services at this link. If, in place of a bank, you prefer an e-wallet, even if this is a little more expensive than a bank, it offers you greater anonymity and a wider range of collection and payment services, we recommend that you open a free account here.
---
Buy the Service now with PayPal
Risk warnings
The views and opinions expressed in the web site are subject to change based on the laws, market and other conditions. The information provided does not constitute legal advice and it should not be relied on as such. All material(s) have been obtained from sources believed to be reliable, but its accuracy at the time you read is not guaranteed. There is no representation or warranty as to the current accuracy of, nor liability for, decisions based on such information.