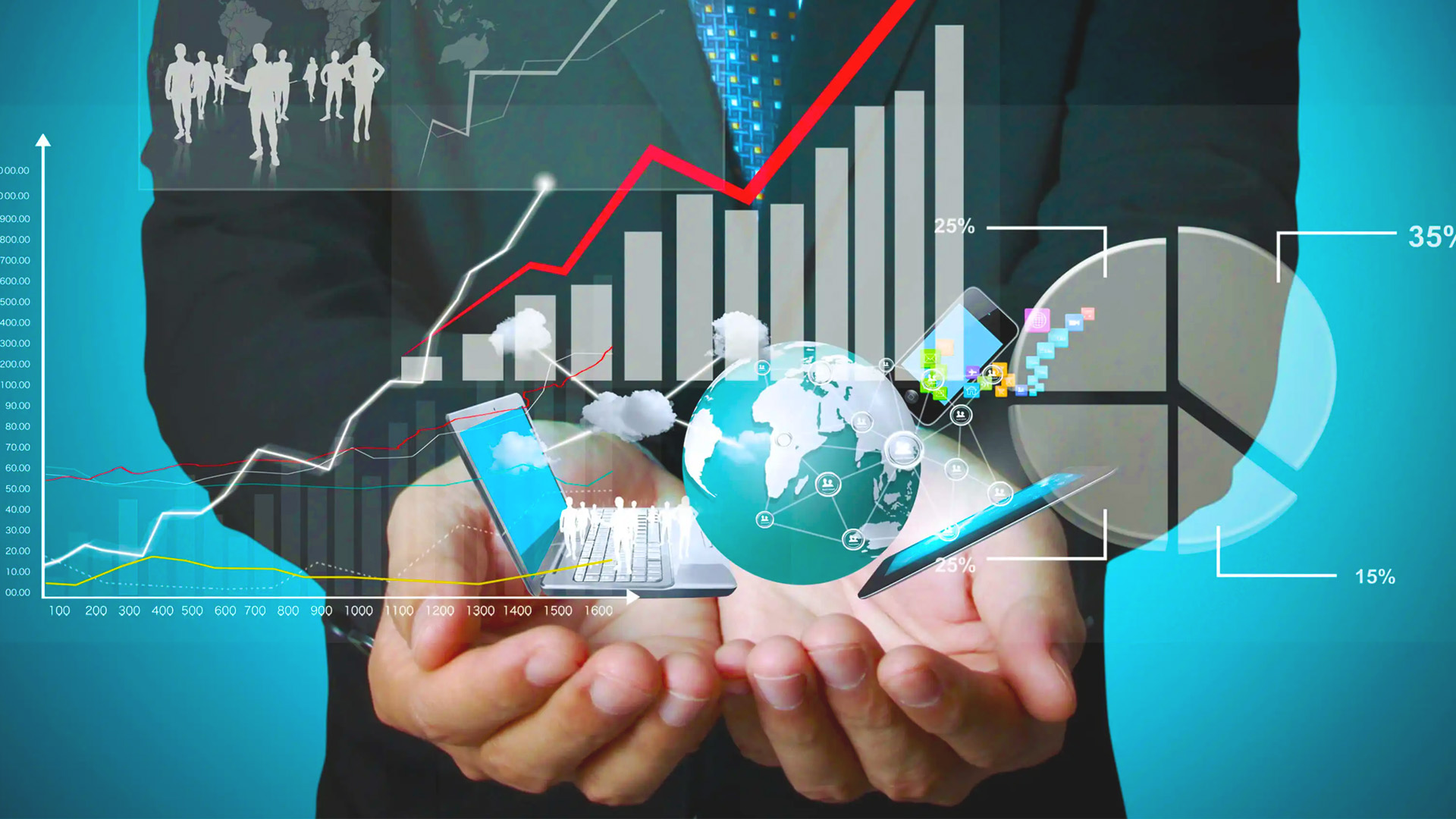 More than a few people believe that offshore bank accounts are destined only for people with big fortunes or who own the most powerful businesses on the planet. This perception is wrong. It's true that offshore bank accounts have characteristics that differentiate them from more common accounts; however, these days people and medium-sized businesses can perfectly enjoy the great advantages that these financial options offer.
Benefits from bank accounts
The offshore bank accounts are very attractive, starting with the different benefits that they offer.
For example, they offer protection from political and economic changes in your country. When political changes take place in a particular region, financial risks noticeably increase and, therefore, a person's assets in local banks can suffer damages. And also in case of economic crises, like in the post-coronavirus pandemic, where many more than a few lost their investments and savings. Meanwhile, with an international deposit, it's possible to not only possible to keep your assets but to even generate more income, beginning with collecting interest.
Another significant benefit of offshore bank accounts is savings on taxes. The times of strict bank secrecy are behind us, however in all forms of offshore jurisdictions there are laws that protect confidentiality, so that it is possible to save on the payment of national taxes, both with the main balance of the account as with the interest generated during the year.
The assets kept in an offshore bank account are rarely affected by judicial decisions adopted in a court in the person's country of residence, especially if the account is in the name of a foundation. This means that if for any reason, for example, a divorce or demand, this person had to either hand over or divide his national belongings, in any manner, it would follow that he would keep his patrimony in the offshore jurisdiction. Furthermore, starting from the laws existing in these territories and the bank secret, no one would actually of the existence of these offshore assets.
Offshore bank accounts also offer new investment options that aren't available in a local bank account. These investments generally offer greater profits than national investments. Moreover, there are more international loan options, with more attractive terms and requirements.
Offshore bank accounts have also been shown to be efficient for those who are trying to save for their retirement. The explanation for this is given because the types of interest improve as their balance increases and, in addition, the longer periods also guarantee higher rates. Therefore, the more funds you transfer from your country to this offshore bank account, the more resources you will accumulate for your retirement.
Where to open an offshore bank account
The first question that anyone interested in opening an offshore bank account should answer is "why are you doing it?" Starting from this answer, it will then be possible to determine which bank and which jurisdiction are the ones that comply with your interests.
One of the most common reasons for using an offshore bank account is to lower the tax burden. Therefore, in these cases it's necessary to select a territory that has friendly tax policies for foreign investors. In other words, that the taxes are low or none at all. A jurisdiction, like Panama, for example, offers attractive plans for retirees.
A third reason for opening an offshore bank account is that there is an interest for having foreign real estate as a way for investing. The advice would be to search for a country that has laws that make it possible for foreigners to own real estate, completely legally.
Among the best offshore jurisdictions for opening bank accounts are: Panama, Puerto Rico, and Switzerland, although we propose others, also.
Types of offshore bank accounts
After choosing the jurisdiction and the offshore bank that is most appropriate for your interests, the moment is reached for choosing what type of offshore bank account is most convenient. Generally, a simple offshore bank account can offer you all possible benefits; however, businesses will need a corporate account. Both have similarities; however, the requirements for opting for one or the other vary.
Offshore banks demand deposits of a certain amount of funds in the new account. This amount varies depending on the bank. The most used option for depositing said funds is through a bank transfer, not with cash or a check.
Documents needed for opening an offshore bank account
The first document necessary for opening an offshore bank account is a notarized and apostilled copy of your passport. In addition, offshore banks almost always want , with their translation in English:
Proof of payment of utilities (electricity, Internet, water), in the name of the requester
Bank or payroll statement, also in the name of requester
Bank referrals that guarantee that the requester has a good record
For corporate offshore bank accounts:
Business documents and its business plan