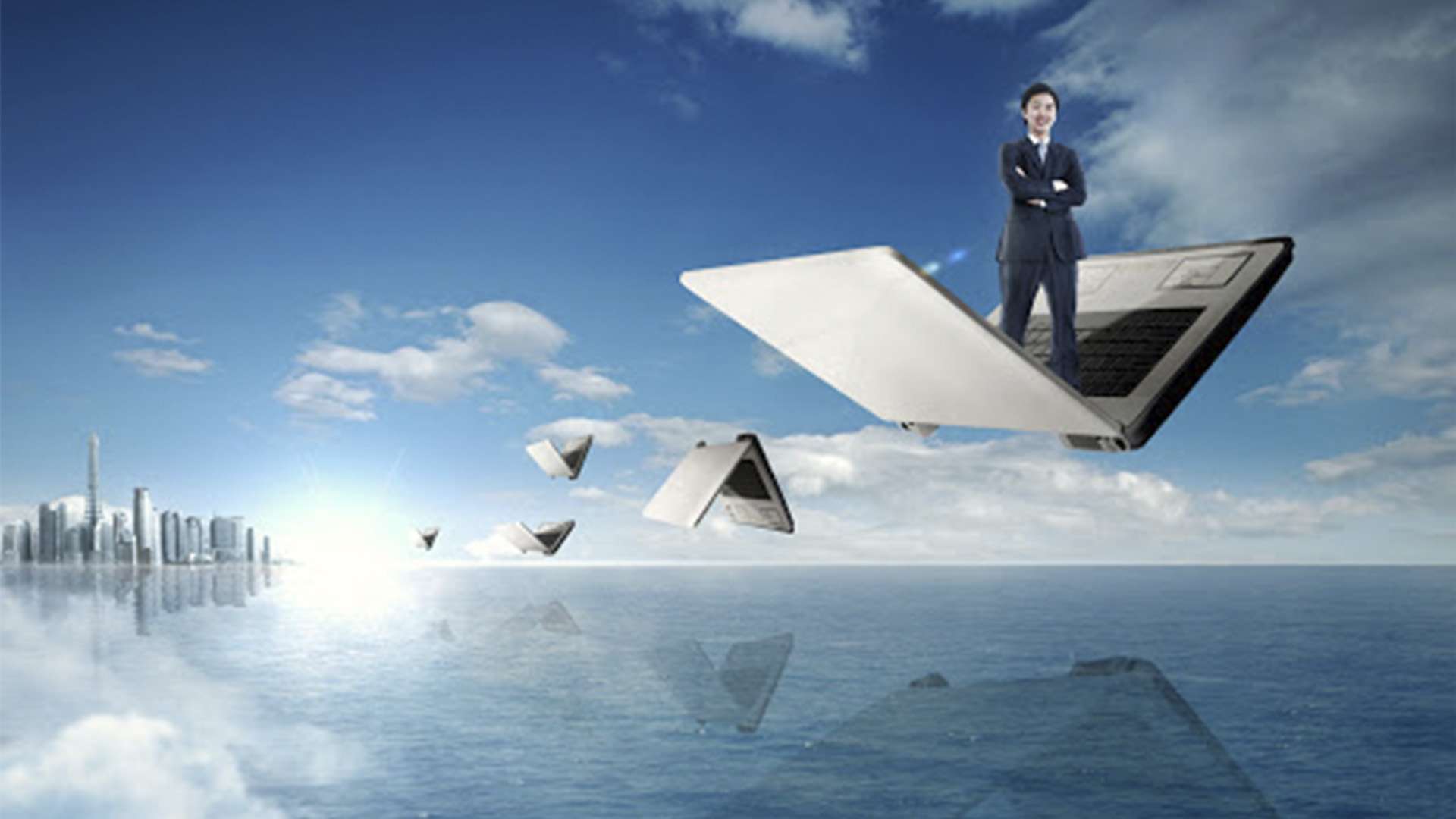 Let's start from the beginning for why the anonymous companies of Panama are "the same" as almost all the other offshore companies. In fact, they are all included in the blacklists of the high taxation countries. The biggest difference is in the series of services available in Panama and what makes them easier to use. So, when you are choosing your offshore company, you'll have to investigate which services the Resident Agent offers you.
The Resident Agent is a person or company who represents you in the country where the company is incorporated. In many countries, such as Panama, they must be attorneys. Instead, in others, any person or company who joins a series of requirements together, can be registered as a Resident Agent. This takes place mainly in English-speaking jurisdictions and, without a doubt, offers less security to whomever incorporates a company.
I am an Italian attorney in Panama, naturalized Panamanian who grew up in Italy , and so with a European mentality and knowledgeable of the demands of a European client, especially Italians. Further, I have been working with offshore businesses for more than 30 years and I know all the obstacles that you might encounter while using offshore anonymous companies. So, when I tell you that the anonymous companies of Panama are the best, I know what I'm talking about.
Let's analyze Panama's anonymous companies of vs other jurisdictions
My legal firm offers anonymous companies of several other countries; despite this, I'm going to explain to you why I don't like most of them.
Anonymous companies of Delaware, Wyoming, Nevada, in the United States
Unlike Panama, authenticating and apostilling documents is expensive in the United States and some documents, which often require banks, are almost impossible to obtain. Furthermore, offshore banks, fearing sanctions and fines, rarely open accounts to American companies.
Anonymous companies in the Seychelles
I find an intrinsic distrust in businesses and banks when they work with African companies. Further, these companies are generally sold by intermediaries; therefore, communicating and obtaining additional services become difficult. I have had clients that had problems with companies in the Seychelles and they are almost never able to resolve them. I'm sorry to say this, but Africa doesn't inspire my trust.
Anonymous companies of Belize
Belize shows up as a banana country, where there are no laws. It has also recently increased its bureaucratic requirements and the price of the documents for anonymous companies. It is impossible to obtain phone numbers for landline and mobile phones to be used abroad, an indispensable requirement for opening a bank account. Even worse, getting utilities, or rather, a bill for water, electricity, gas, etc. No resident agent offers these services and there's no other way to negotiate these services, and are, as a consequence, of little use.
Anonymous companies of Saint Vincent
Everything is the same as for the companies of Belize; moreover, the agents are slower and more expensive.
Anonymous companies of the Bahamas and the Caymans
The prices are higher than the other Caribbean companies. Despite this, the financial centers of these countries have been at the top for decades, so all services are expensive. Moreover, the prices aren't detrimental to the Caribbean slowness.
Anonymous companies of Nevis
Among the companies of the Caribbean tax havens, these are the ones I prefer. Actually, the problems regarding utilities and phone numbers remain unresolved.
Companies of Hong Kong and Singapore
They're efficient if, for example, you have an activity with Asia. These companies are much more expensive; besides, if there's a problem to be resolved there are the disadvantages of the cost of life, traveling and the language.
Anonymous companies of Wallis
This is a French territory in the Pacific, an isolated island that, like Nauru or Tonga, offers zero taxation. The advantage of the anonymous companies of Wallis, unlike those of Nauru and Tonga, is that they can easily open bank accounts in France, with IBAN. It's more expensive than Switzerland, but it's an excellent solution for someone with large amounts or a high turnover of capital. Besides, it's also possible to obtain residence.
I won't analyze English, Irish and Swiss companies, which are different and should be used in a certain manner to avoid trouble with the local taxes.
Anonymous companies of Panama that I consider to be the best; I'll explain why
I wanted to analyze the companies of other jurisdictions first because, if you surfed and researched on Internet, you will surely have seen them proposed.
The legal structure of anonymous companies of Panama is more or less the same as those of other jurisdictions. The law that establishes these legal figures is from 1932 and has been modified very little. Almost all of the legislation regarding offshore companies have been inspired by Delaware's from 1899.
The key points of Panama's anonymous companies
The stockholders are anonymous, or rather, even though they must be identified by the Resident Agent, they aren't inserted in any public registry. The agent furnishes this information only when requested by officials, consulting the client who can appeal. This has never happened to me during my career.
The directors can be foreign or Panamanian. We furnish them in the standard package, but if the client prefers, he can exercise the position or else nominate who he wants.
There's no obligation to declare your income.
There is the obligation to keep your books and to state where they are kept. It doesn't have to be presented unless the officials require them. They have never requested this from any of my clients.
The stockholder or who is delegated by him/her to administer the company and this is authenticated and apostilled only by a notary. It won't appear in the public registry unless requested by the client.
What are the extras that we offer the titleholders of Panama's anonymous companies?
Fixed, portable, and SIM card hosting phone numbers so you can receive calls and SMS on your phone. You can answer from anywhere in the world.
Utilities, meaning water, electricity, etc. bills, and the possibility of authenticating and apostilling the copies by the notary public.
Accounting program for organizing the balance sheets that a bank or financial institute could request.
Certified Public Accountant (CPA) who authenticates your balance sheets if required by a bank.
Quick packaging and possible translation of certificates, if a bank requires it.
Possibility of obtaining permanent residence in Panama in a few days.
The address for the legal headquarters and domiciliation of the company and directors is offered in the basic package. We can offer you the service of a virtual office upon request and redirect your correspondence.
Possibility of having a nameplate with the name of the company at the address of the legal headquarters.
Web presence (including your business' website design), dominion registration, hosting
Creation of a business image with articles on different websites.
Free consulting for our clients.
Conclusion on Panama's anonymous companies
I think I have clarified why Panama's companies are, according to me, the best offshore companies. But I want to clarify why the extra services we offer are essential for operating an offshore company without problems.
With the excuses of money-laundering, terrorism, etc., governments can trace our economic activities more easily and have imposed strict regulations on banks and financial institutions. While a few decades ago we could have offered you anonymity, secrecy and numbered accounts, these days it's impossible.
No bank or financial broker wants to work with ghosts, so they have to at least appear to offer transparency. This is why it's important to demonstrate that the company is real, both legally and financially. Just think that today Panama's banks send an agent to your office before opening up an account for you. Therefore, all additional services that we offer serve to demonstrate your company's actual presence in Panama, something that will let your clients discharge your invoices without problem.