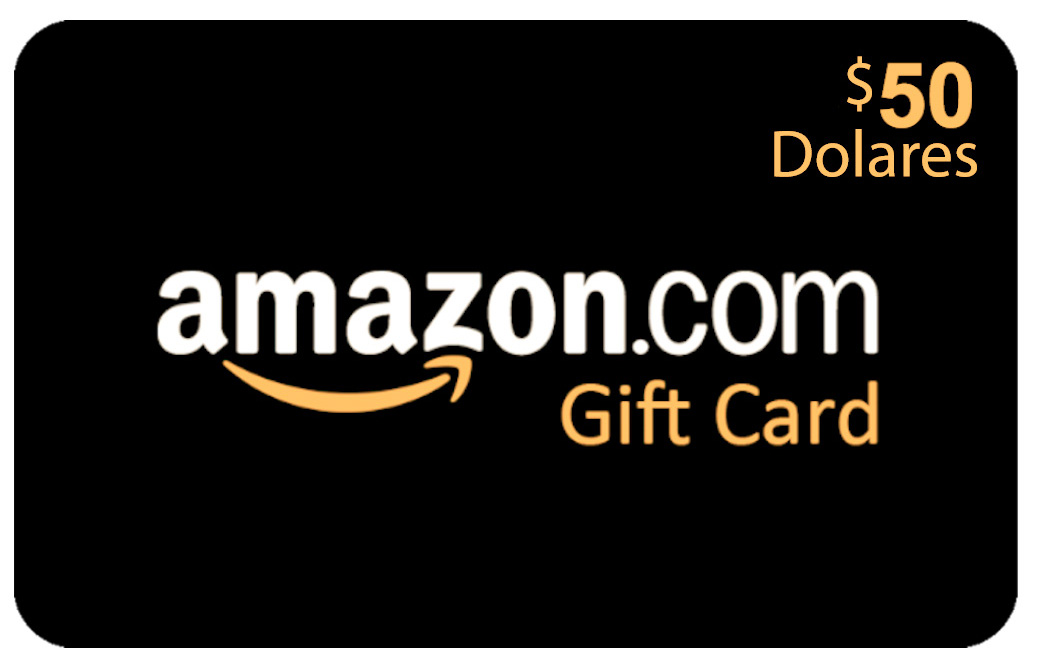 In this article, you'll discover how to buy a virtual Amazon gift card and why it's better to make your purchases with this system
If you have reached this page it's because you've had difficulties buying on Amazon with your card and you're wondering how to buy a virtual Amazon gift card. The virtual Amazon gift cards represent an excellent opportunity for all those who can't make purchases directly from the largest virtual store in the world, because they don't have credit or debit cards Accepted on Amazon. It also works for those looking for more privacy and don't want any purchase of products or services to appear in their card's history. How do you acquire a virtual Amazon gift card? We'll tell you here.
What is a virtual Amazon gift card?
The virtual Amazon gift card is a code that you receive in your e-mail. You can put this code on your Amazon account or simply gift it to whomever you want. This card has various advantages. In the first place, it helps you control your purchases, since you can only spend the amount of the card's value. We can divide them into values from 100 dollars up to 3,000 dollars.
With this card, you can buy products and services in any section of Amazon United States, without having to turn to your bank account. Plus, you don't have to spend it all at once. You can manage this prepaid credit card that you've bought and use it when you want to make a purchase. It never expires!
Why are the virtual Amazon gift cards so popular in Latin America?
The virtual Amazon gift cards are very popular all throughout Latin America, for various reasons. For example, in Venezuela and Cuba, because of Washington's economic sanctions, the citizens of these two countries don't have access to credit and/or debit with which they can buy directly on Amazon.
Meanwhile, other nations on the continent face problems with governmental currency control; plus, not all cards issued by local banks are accepted on Amazon United States.
Therefore, for thousands of Latin Americans the virtual Amazon gift cards are the only way to make purchases in this store. Many have converted these purchases into a big business, because then they can resell the products they've purchased, in their own countries.
The cards that we offer are for the United States Amazon
At Caporaso & Partners, we offer the opportunity of purchasing virtual Amazon gift cards for the United States. We can also offer you cards usable on Amazon Europe, but you must specify this when you request it.
We have various options, generally for professional buyers. For them, the minimum denomination of the gift cards is 500 dollars. Starting from this denomination we charge 5% of this total. This means that for 525 dollars, you will receive the code for a 500 USD card in your e-mail. In a question of minutes you can begin to buy what you want on Amazon USA, for up to 500 dollars.
For cards less than 500 dollars, we charge an issuance commission for the card of 20%, plus 5% of the total. For example, our virtual Amazon gift cards begin at 100 dollars. We charge 125 dollars for them, divided into 20% commission and 5% of the total.
You may also be interested in: How to pay zero taxes selling on Amazon