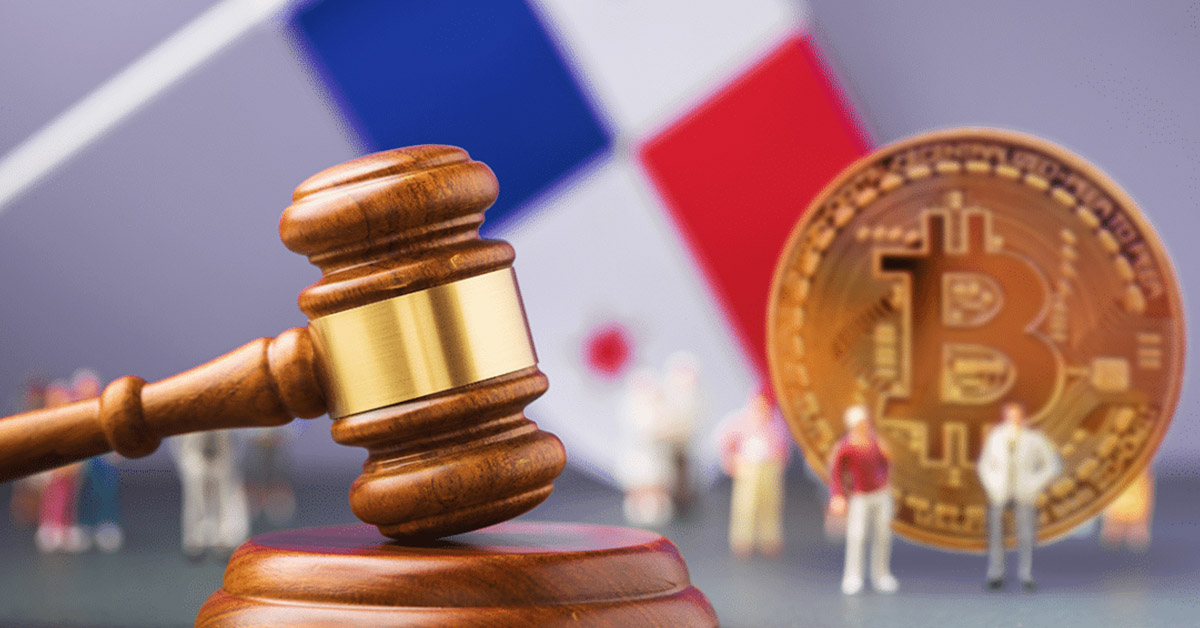 Once the law to regulate cryptocurrencies is signed by the president, Laurentino Cortizo, and appears in the Official Gazette, both citizens and organizations may agree on different types of crypto assets as payment methods to carry out any operation, whether commercial or private.
In addition, the Law contemplates the use of blockchain platforms for public administration processes. Panamanians will also be able to pay their taxes in cryptocurrencies. The law will also make it possible to tokenize goods such as precious metals.
Part of the law's objective is to grant licenses to facilitate foreign investment of companies working in the field of cryptocurrencies. It also seeks to give more financial inclusion to Panamanians. To date, half of the country's citizens do not have a savings account. The law will help these people to participate in the so-called digital economy.
List of cryptocurrencies accepted by law
Panama's list of acceptable cryptocurrencies will be released in the coming days. For the time being, the text of the law contemplates Bitcoin, Ethereum, Algorand, Stellar and XRP.
According to independent congressman Gabriel Silva, who was one of the prime promoters of the law, Panama will now consolidate "as a Hub of innovation and technology in Latin America". Meanwhile, the National Assembly acknowledged in a statement that the law will open the doors to Bitcoin. The National Bank of Panama will be the entity in charge of supervising all activities related to cryptocurrencies.
Panama will become the second country in Latin America to approve a law for cryptocurrencies after El Salvador. However, there are differences between the legislations of the two countries. In the case of El Salvador, Bitcoin is a legal currency there. Businesses have to accept this crypto asset as long as they have the technological resources to do so. In Panama, however, the acceptance of cryptocurrencies will depend on each business' decision.