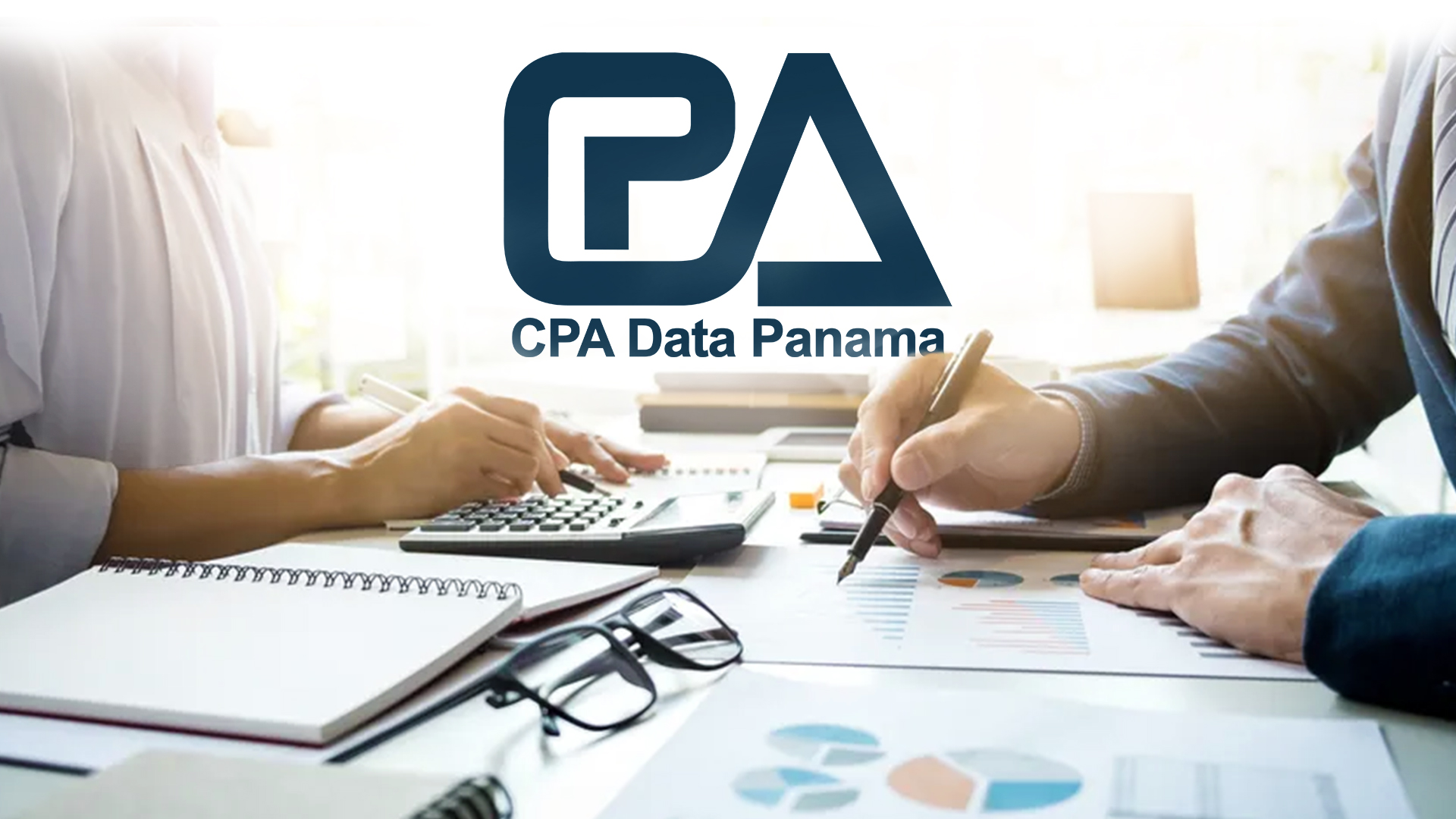 Offshore businesses registered in Panama are looking for the best accounting software in view of Law 624's going into force. They are going through the fast and inexpensive alternatives for creating accounting records, available on the market. One of the best received solutions is the CPA Data Panama, an accounting software that permits them to organize their information according to the requirements of the new law.
What does Law 624 demand?
Until a short while ago, offshore companies, real estate holdings and inactive companies in Panama that didn't carry out operations in the country didn't have to present accounting. This has changed now, starting with the decision of Laurentino Cortizo's government. Law 624 includes the recommendations made by the International Financial Action Task Force (IFATF). This organization has threatened to include Panama in its blacklist.
"This law is highly important for complying with the international level commitments with IFATF, the Organisation for Economic Cooperation and Development (OECD) and the European Union," the technical secretary of the National Commission against Money Laundering, Isabel Vecchio, acknowledged.
Law 624 surprised both the Offshore company title-holders as well as resident agents. The new legal instrument represents, for both parts, extra expenses as well as a greater workload.
The resident agent must keep the accounting records for a period of five years. In the case of offshore companies that don't pay taxes in Panama, the accounting record must "share information that shows the value of the assets that are held, the income received from said assets and the liabilities relative to those assets" as recognized by Law 624.
This accounting record will also be necessary when closing down an Offshore company, and even for completing a merger of companies, the Panamanian authorities will demand a declaration of what has been presented in said record.
CPA Data Panama, software for speeding up offshore company accounting
Law 624 is already in force. Facing this, offshore companies registered in Panama have had to mobilize in order to, without spending a lot of money, to comply with what has been established.
The CPA Data Panama software is one of the options that has caught the most attention. This program is very useful for offshore companies that don't operate in Panama, as well as for real estate holdings, inactive companies and resident agents.
CPA Data Panama organizes the accounting information according to the requirements of the Panamanian government. The software depends on various functions, among which is printing out the balances. This imprinting facilitates a possible audit by a Certified Public Accountant.
Furthermore, CPA Data Panama has an easy-to-understand, customizable interface in three languages (English, Italian and Spanish).