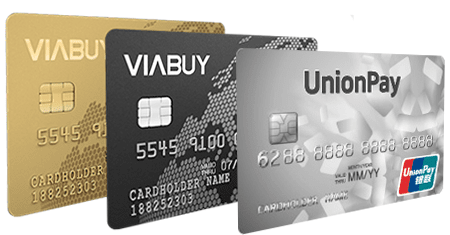 Unfortunately, Visa and MasterCards have cancelled most of the offshore programs offering prepaid debit card services from various offshore banks. Programs are now geographically limited. If you are a European citizen or resident, you may apply for a prepaid debit card + a dedicated IBAN, so it is like to have a European bank account. If you are not your best option are the China UnionPay cards that works in around 150 countries worldwide. They are also an ideal way to collect money since those cards are funded through an offshore e-wallet where you can receive payments. Here we offer the best 2 prepaid debit card option at the moment:
UnionPay Prepaid Debit Cards + e-wallet account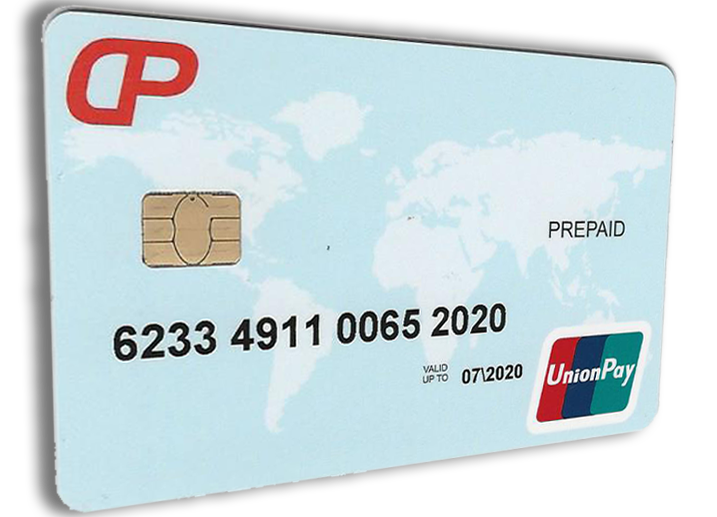 This product is principally designed for cash withdrawals and depending on the card association network chosen these cards work in almost every ATM's machine anywhere in their world for instant cash withdrawals.
It can also be used for purchases in millions of merchant locations around the world that are equipped with electronic terminals to accept UnionPay cards. These cards are usually not accepted for internet purchases.
You can check your balance and transaction history via the special login code provided with the card. These cards are activated in USD or EUR at your convenience.
These are instant issue cards held in stock in the e-wallet offices, so after the paid order is received the card will be sent to you from the nearest office to your location. For this reason, there is normally a generic description on the card where the cardholder's name would normally not appear. Whoever has the card and the PIN number can use it. No Common Reporting Standard will be applied.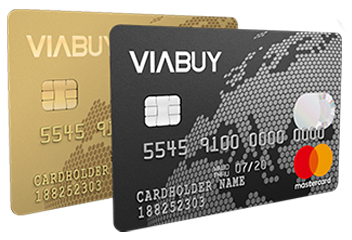 There is no credit check or proof of income, but this program is limited only to European citizen or residents. The card order is free and when you receive it you have to send a minimum of 100 EUR and 90 EUR will be charged as card issue fee for 2 years.
This card offers you unlimited free incoming and outgoing domestic/SEPA bank transfers, many different loading options, online banking features, a dedicated IBAN, the prestigious, high embossed Mastercard card in gold or black and many more benefits!
Card will be issued in EUR, immediately after your order and you will receive it at your domicile (only SEPA area) within one week. Afterwards you will be requested to fund it, upload your documents at take a selfie from the card program.
If you live in Europe this is the best and easy option. Use it at over 36 million Mastercard locations and over 2 million ATMs, Great alternative to a bank account.