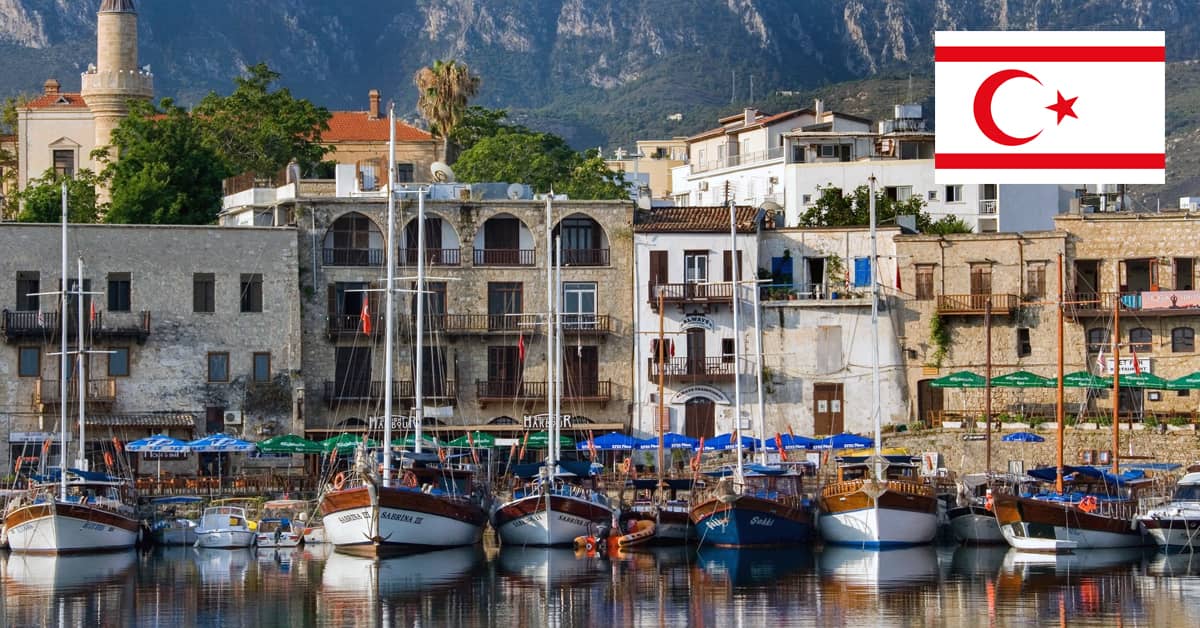 Since 1974, the island of Cyprus has been divided between North and South from a "green line" that is 180 km long. Nicosia is the last European capital divided in two. Kilometers upon kilometers of golden sand and crystalline sea distinguish the last refuge of the Mediterranean. Northern Cyprus seems to stand still at 40 years ago, but it is making giant steps forward despite not being recognized by the West.
The banking system of the Turkish Republic of Northern Cyprus is anchored to Turkey; the banks don't make CRS/FATCA information exchanges and so the confidentiality of their customers is guaranteed.
Furthermore, the banks of Northern Cyprus offer a wide spectrum of deposit and investment products with competitive fees and multi-currency accounts. They accept businesses from almost every jurisdiction, including offshore and high-risk business models (Forex, Crypto, etc.).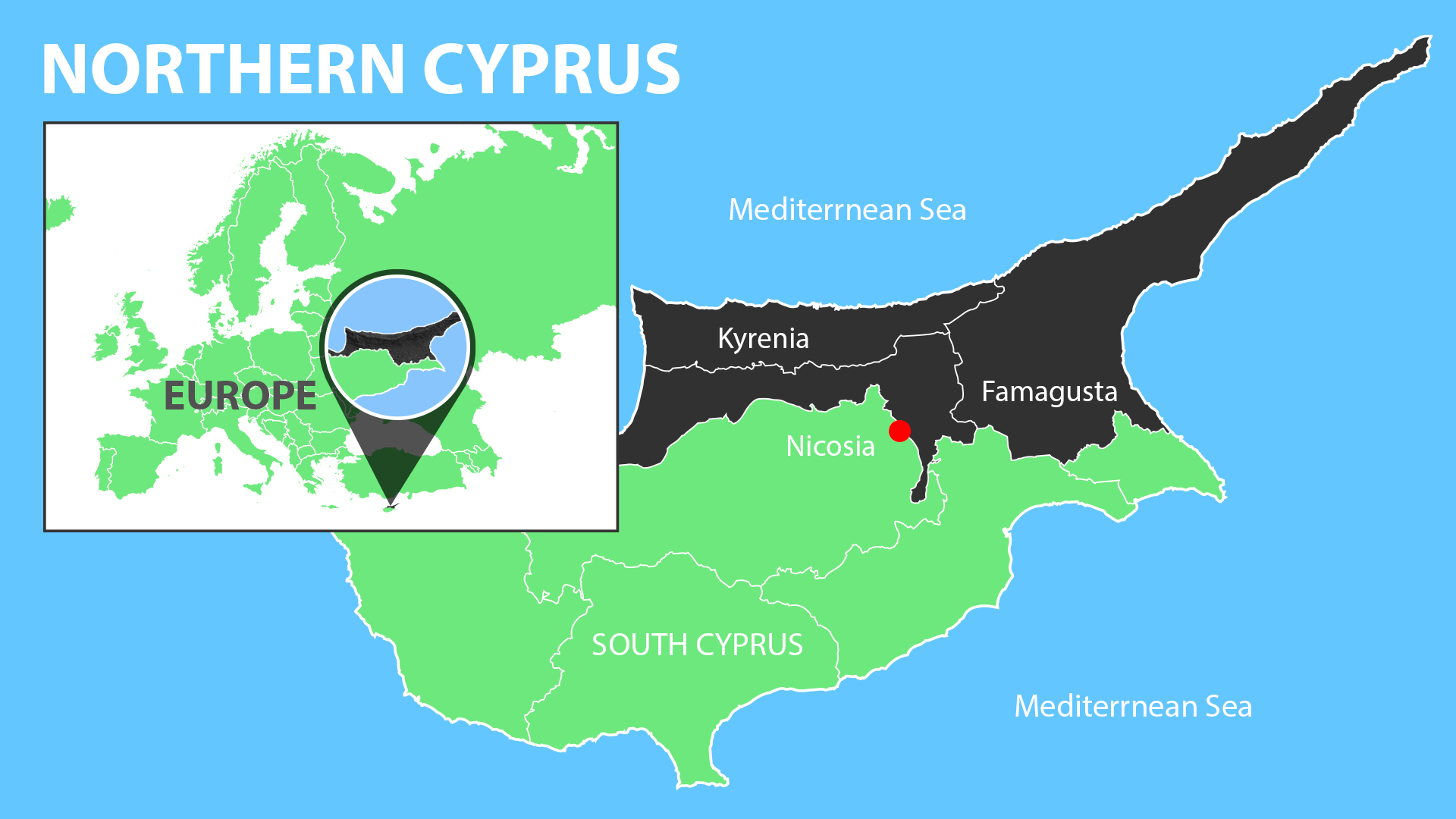 Opening a bank account is done remotely, and the KYC (know your client) procedure is done in 7 days.
Each client will be assigned a personal manager.
Do you need an offshore bank account near home, without information exchange and which doesn't require you to deposit millions of Euros? Northern Cyprus is the solution!