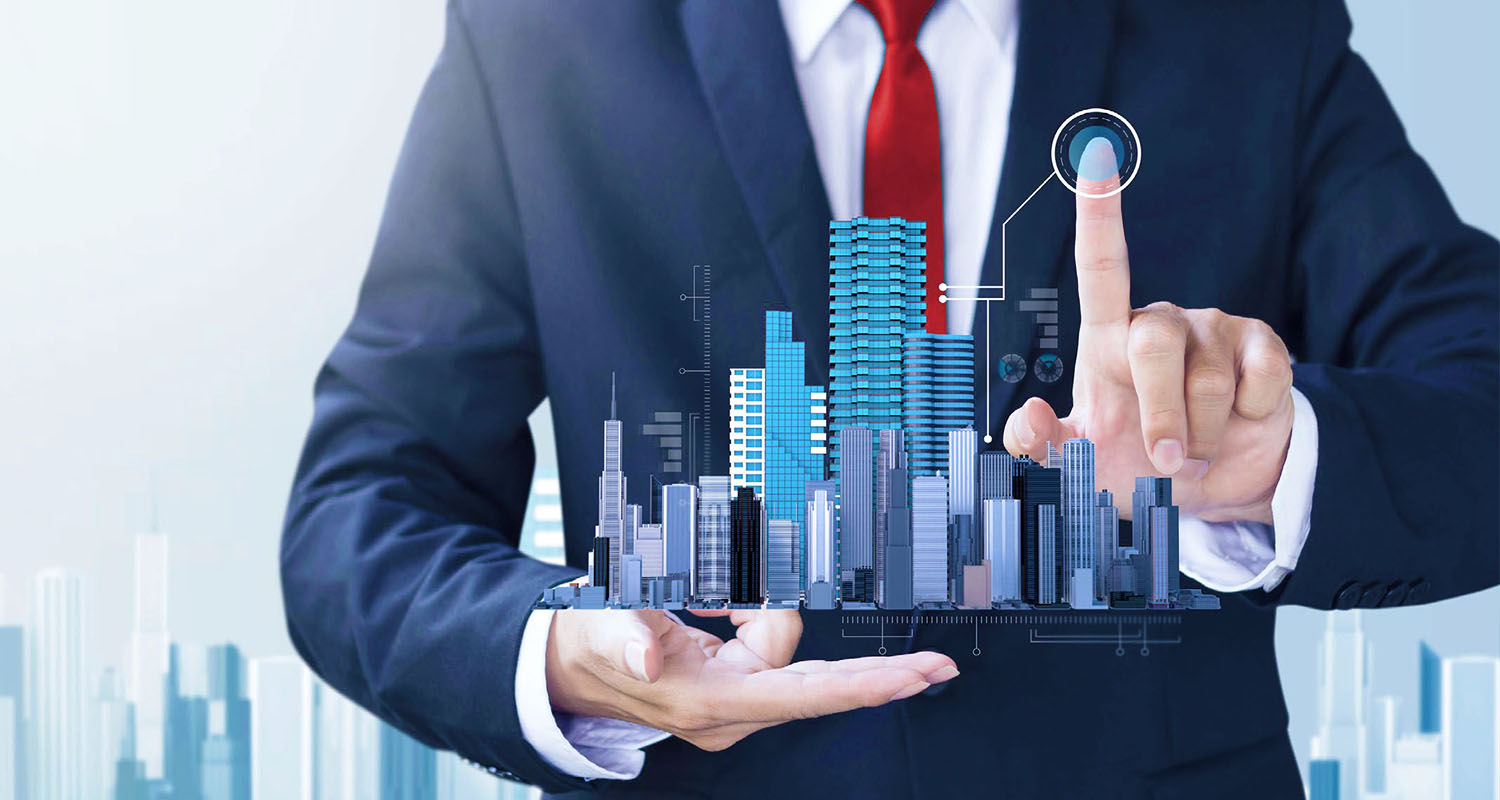 There are at least 3 things you must know before investing in real estate in Panama. Investing in real estate can become a good business for you or, perhaps, a complete fiasco. As with any investment, you will need to investigate and be well advised by specialized lawyers before putting your money into one or several properties. Here, we'll share three things you need to know before leaping into the adventure of investing in real estate in Panama.
Take a good look at the prices you'll find on online platforms
Currently, the majority of searches for property are made online. This represents a big advantage in saving time. Plus, it allows us to compare prices. We can even study the zone where the property is located, and even see photos and videos of it. And all through our mobile device. And up to here, all is good. Each ad about a property for sale is accompanied by the price fixed by the seller.
The first thing that you have to know is that you can never know whether the price is definitive. Usually, the seller, in hopes of getting your attention, names a price that can have hidden expenses.
Therefore, before signing any purchase contract, thoroughly review the subject of taxes to be paid and debts that might be on the property. The best idea is to look for support from specialized lawyers who will accompany and guide you during the process.
Be very careful with promoters' prices on new developments
The real estate market in Panama is growing constantly. Many promoters launch offers, looking for investments in new developments. Beware before taking an offer. Read the contract; they generally have hidden costs and increases.
In the face of this, an analysis of the risks and benefits if this new building is key. To do this, converse directly with the promoter. However, don't go just by what you're told. Remember that he/she wants to sell you this still-to-be-built apartment.
You will need to investigate with the bank that is financing the project, so that you will have an exact idea on the construction timeline. This is why it's very useful to seek the support of a lawyer with experiences and knowledge on these subjects, who can help you and answer all these doubts.
Analyze other additional expenses linked to investing in real estate in Panama
Remember, you will need the advice of a good lawyer with experience in real estate negotiations. If you act on your own, your investment could end in disaster. So then, evaluate a lawyer's fee as an investment that pays for itself.
Furthermore, pay attention to various bank expenses that you will have to pay to complete the real estate investment. The lawyer can support you on this point, to close the deal in the best and quickest way possible.