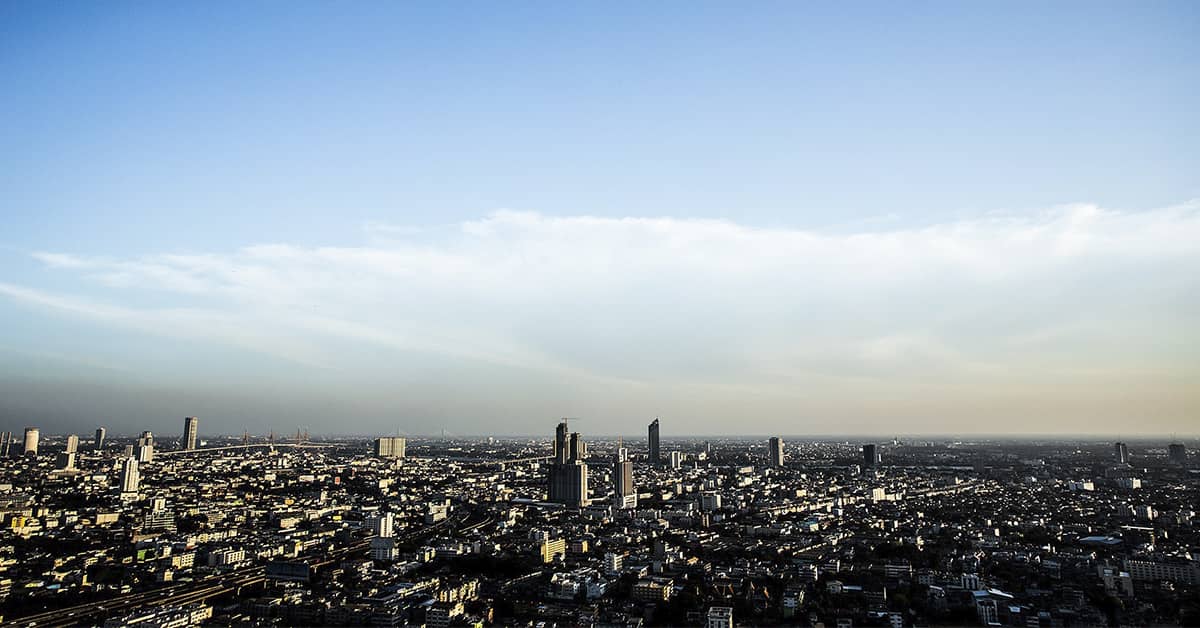 Bueno Aires was recognized as the cheapest city in Latin America, according to information released by the data base Numbeo, which took into account the prices of goods and services for each of the largest cities studied and didn't analyze the value of rentals. The position of the Argentine capital can be explained by starting with the enormous depreciation of its local currency, which occurred halfway through 2019. Asuncion, the capital of Paraguay, appears in second place, ahead of the Colombian cities Medellin and Cali, and Caracas in Venezuela.
In the latter case, hyperinflation and the loss in value of the Bolivar have made it so that those who operate with dollars cab have a better life. Together with its capital, Margarita Island stands out, considered an oasis within the crisis that this country is living, because the cost of living there is very low; furthermore, the indices of violence on this tourist island are much lower than those registered in other South American territories.
The ranking recognizes Zurich as the most expensive city in the world; meanwhile, among Latin American cities, San Juan was surprisingly considered to be the most expensive, ahead of San Jose in Costa Rica and Panama City. In South America, the most expensive city to live in is Montevideo, the capital of Uruguay, followed by Sao Paolo, in Brazil, Santiago in Chile, Quito and Guayaquil.