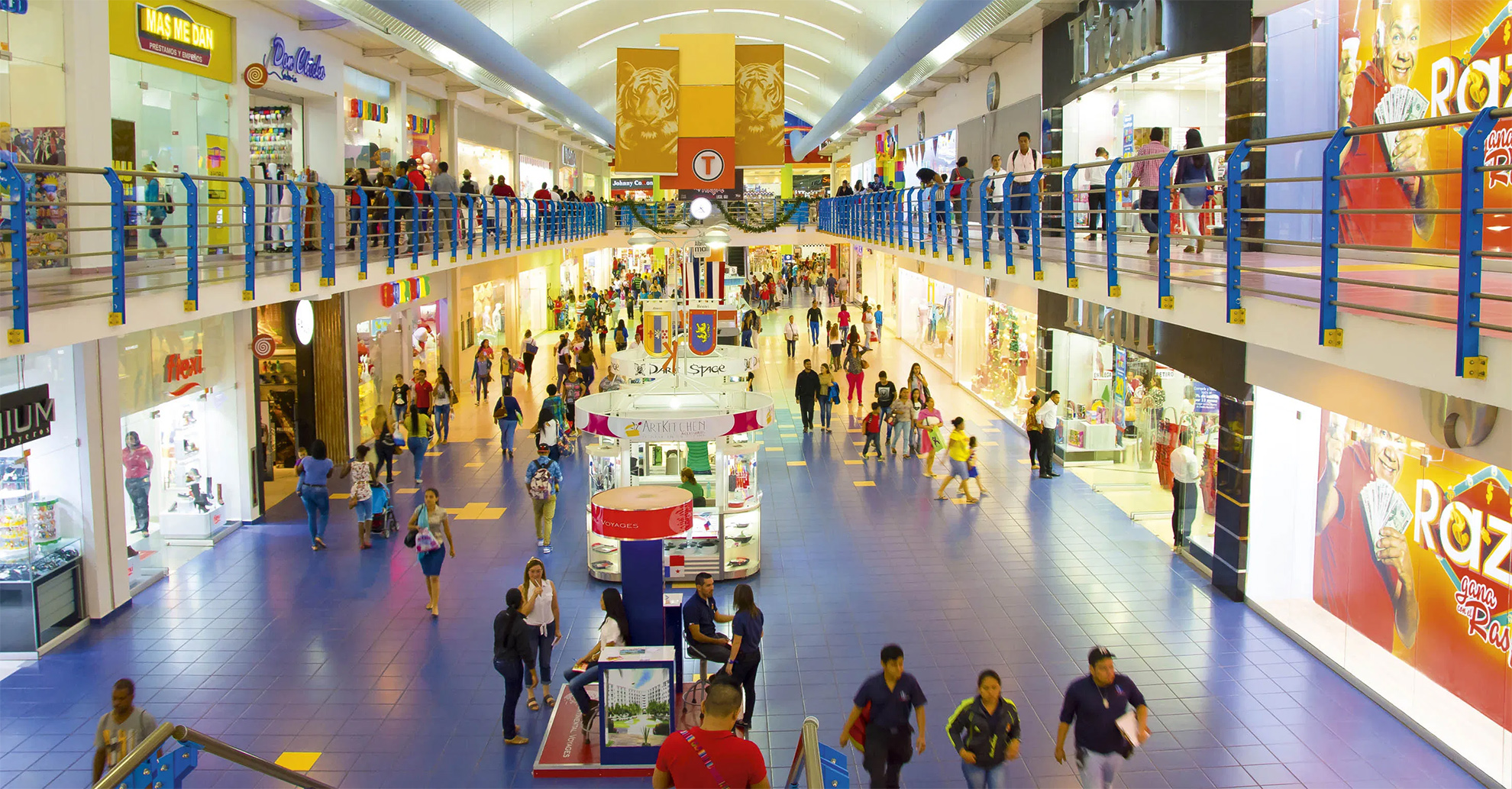 Panama is considered a paradise for retirees and businessmen. Retirees receive many facilitations and businessmen can count on a first world business ambience, with zero taxes on foreign income. However, what is the cost of living in Panama?
Panama can count on one of the strongest economies in Latin America. Its GDP grew by 3% in 2019, but this year has been disastrous because of the COVID-19 pandemic. Experts calculate a 4% recession in the Panamanian economy, although the scenario is more hopeful for 2021.
Panama's official currency is the Balboa; however, this moves in a 1 to 1 ratio with the American dollar, so we'll mention prices in this article in dollars. This currency circulates openly throughout the country. Also, keep in mind that the prices we'll share here are the ones that prevail in Panama City, the country's capital. Just like everywhere around the world, the cost of living in locations further away from the capital are reduced to half.
So then, what is the cost of living in Panama?
In the meddle of this grey panorama, the cost of living in Panama continues to be high. Experts consider it to be the fourth most expensive country in Latin America. How much do you need each month to live there? It all depends on where you want to live. Like everywhere else in the world, the prices depend on where you are in the city since nothing will be the same in a place in the center of town as in a another outside of the urban area. You also have to keep in mind that even the price of food will be different. For example, buying food in a supermarket is more expensive, but is also of a higher quality, while buying in an open market, the prices are much cheaper.
Panama is considered the fourth most expensive country in Latin America. Let's begin with housing. Prices, once again, will depend on where you live and whether you rent a furnished space or not. The rent for a 150 sq. meter costs from 1,000 to 1,500 dollars in new buildings in a luxury area. You can rent and then buy later in these places. In addition, apartments are cheaper outside of the banking area. Meanwhile, renting an apartment outside of Panama City is even more economical.
The cost of living is medium high, even though with time there are good deals
For example, a 45 sq. meter, furnished apartment in Panama City's periphery, costs 450 dollars per month; in the city it's 500 to 800 dollars.
The cost of lights, water, and electricity for one person living in a 45 sq. meter studio, is about 90 dollars. Internet services in Panama aren't expensive. For 40 dollars per month you can get an ADSL connection, at 8mbps, at home. Surfing for data from your cell phone, with a package deal 350 mega per second costs around 30 dollars per month, while the Tigo Company mobile phone package starts at 12 dollars per month.
As for transportation, the monthly subscription for the public transportation system is 32 dollars. Meanwhile, if you drive a car, gas costs 0.060 dollars per liter. If you were one of those who likes to go to the movies, two tickets will be around 12 dollars, whereas two good seats at the theater cost approximately 40 dollars.
Food can be cheap or expensive, depending on where you buy it
Food is not excessively expensive in Panama. The basic family food basket fluctuates between a minimum of $240 and a maximum of $310. For example, the blue plate special in a restaurant in the best area of the capital costs 11 dollars.
At the supermarket, you can buy a pound of chicken breasts for little more than 3 dollars/ A liter of milk doesn't arrive at 1.50 dollars and a dozen of eggs costs 2.7 dollars. With 2.0 dollars, you can buy a kg. of potatoes and with 2.20 dollars you can buy two liters of Coca Cola.
A kg. of a whole chicken is about $1.92; 1.42 liters of national vegetable oil costs $2.55 and a kg. of pork is around $6.09.
You can find even more economical prices in online supermarkets. For example, three pounds of chicken sausage can go down to about $4.99 and 2 pounds of Greek Yogurt is $4.99.
Original designer clothing is also interestingly priced. With 50 dollars you can buy Levi 501 jeans and with 37 dollars you can purchase a Zara or H&M dress. Sports shoes , like Adidas and Nike, hover around 70 dollars.
To conclude, a family of four, depending on the area where they decide to live in the capital, can live for 1,500 USD per month.