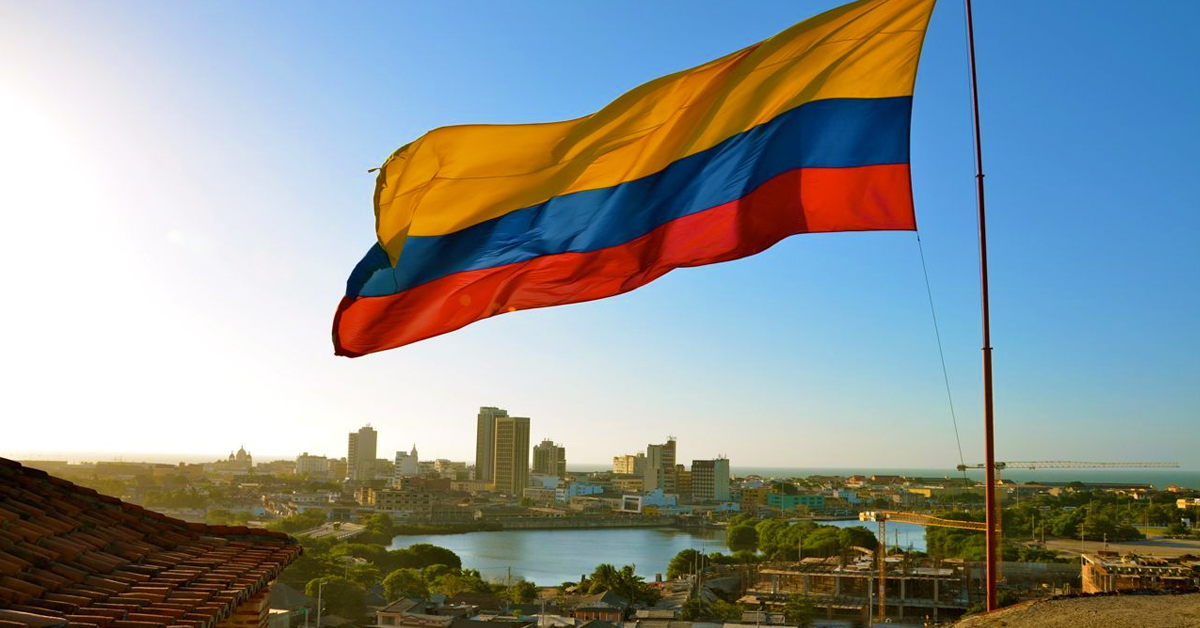 Colombia is considered one of the best destinations for retirees in 2022. What advantages does this country offer retirees? We'll tell you here.
Colombia has returned to being located as being one of the best countries for retirees in 2022. According to the yearly global retirement index, created by the specialized magazine International Living this South American nation occupies fifth place in the world. Only Panama, Costa Rica, Mexico and Portugal precede it.
The annual finding put together by International Living is considered one of the most complete and prestigious in the world, applied to this subject. The specialists evaluate a series of categories to establish their ranking. Among the elements taken into account go from the cost of living up to the ease in obtaining visas and residences. This ranking lets retirees identify those destinations that offer the most advantages.
According to the annual retiree index, Colombia stands apart because of its low cost of living. Plus, it emphasizes the good medical attention, its pleasant climate and proximity to countries like Canada and the United States.
Ease in obtaining visas and residence
The citizens of the European Union, Australia, Canada and the United States can enter without the need of a visa for Colombia. With that visa, they have the right to remain in the country for 90days. Then, they can extend the stay for another 90 days.
Colombia grants visas for retirees. These aren't difficult to receive, since there aren't many requirements. For example, the authorities demand a lifetime minimum monthly pension of 750 American dollars. These visas are valid for three years, although they are renewable. After five years with the retiree visa, the person has the option of applying for residence status.
If you aren't a retiree yet and want to apply for this type of visa, consult us: we have solutions.
Pleasant and diverse climate
Colombia is an extensive country, with different climates. It has coasts on the Caribbean Sea and the Pacific Ocean. In addition, three chains of the Andean Cordillera stand out in its geography. Therefore, it's possible to find very hot and humid regions, like Santa Maria and Cartagena. Meanwhile, in the mountainous zones of Bucaramanga and Medellin, the climate is cooler.
Cosmopolitan, colonial and well-connected cities
Colombia's geographical position facilitates mobility. Miami is only three hours away by plane Colombia. At the same time, it's possible to move from Bogotá or Medellin to the principal urban areas of Central and South America, in very little time.
The magazine International Living emphasized Medellin among the cities where more retirees currently live. The modernity of the cosmopolitan cities are combined with the characteristics of the colonial peoples in this urban area.