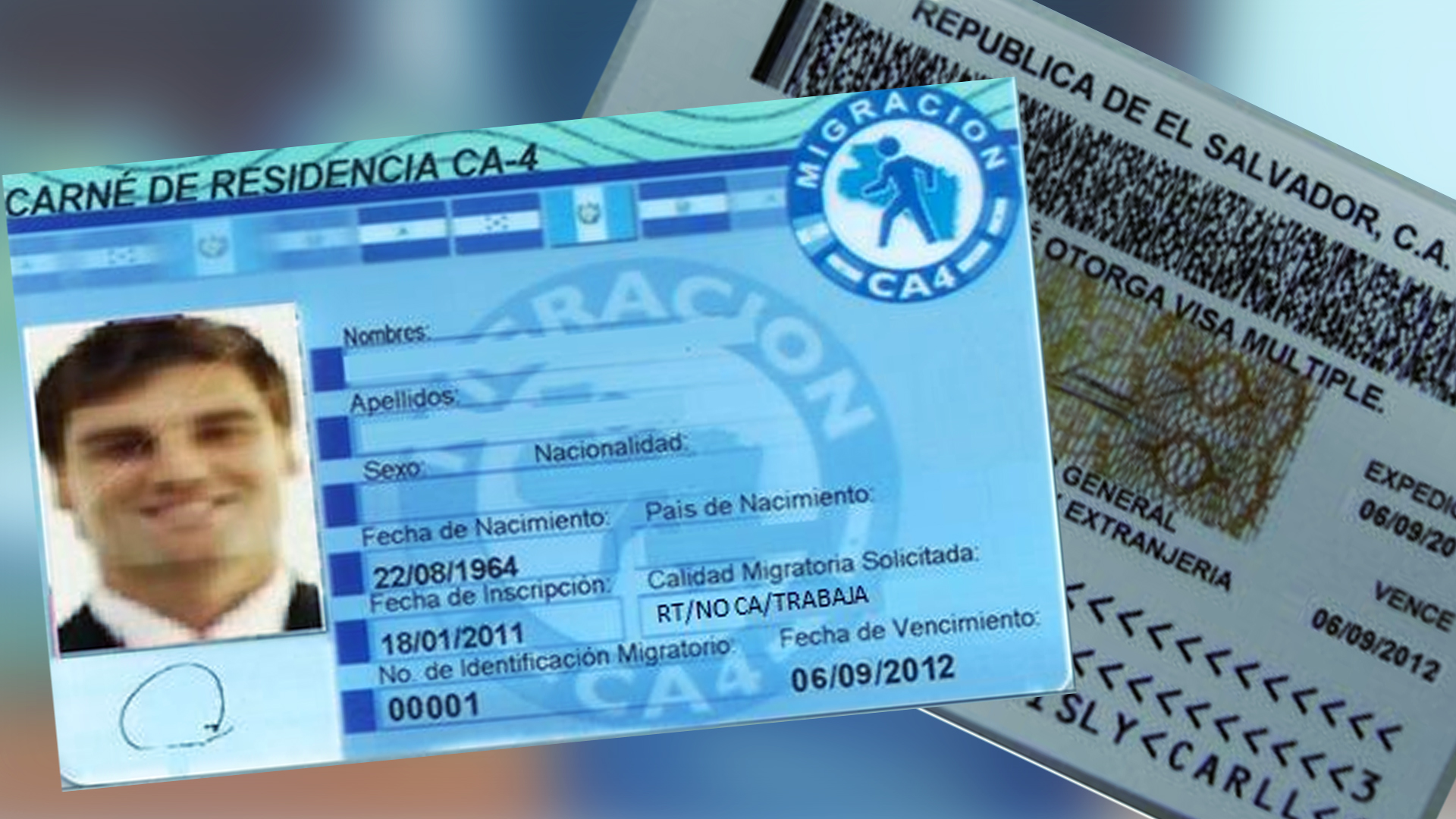 Right now, many investors are seeking to obtain residence in El Salvador, even though it is one of the poorest countries in Latin America. The prospects of economic growth are extremely positive for the small nation. Since President Nayib Bukele announced that the Bitcoin would immediately be the legal tender there, interest for obtaining residence in El Salvador skyrocketed. What steps must be followed to obtain temporary, permanent or definitive residence in El Salvador and, as the ultimate step, naturalization? We'll explain how in this article.
The news that the Americans Max Keiser and Stacy Herbert applied for Salvadoran residence made headlines in several communication media. These celebrity economists, who carried out the program Keiser Report for the Russia Today network, will deal with taking advantage of one of the legal advantages offered by Bukele to cryptocurrency investors.
Keiser and Herbert have intentions of investing in the Bitcoin Bonus, a project launched by the government. Those participating in this economic program won't pay taxes on earnings obtained with Bitcoin and will receive , as a recompense, Salvadoran citizenship.
How to apply for a temporary residence in El Salvador
All migratory movements in El Salvador are controlled by the Department of Migration and Alien Affairs, a governmental entity. Two documents regulate the migratory flow in the country: the Constitution of the Republic and the Special Law of Migration and Alien Affairs, of 2019.
In accordance with the law, there are 16 ways to obtain temporary residence in El Salvador. Among the various categories we find: temporary residence with work authorization; temporary residence for investors; temporary residence for retirees as well as temporary residence for studies.
Each of these categories has specific requirements. A common element is that all documents presented to the Department of Migration and Alien Affairs must be authenticated or apostilled and in Spanish.
For example, a person going to work for a foreign business with representation in El Salvador will have to present, among other documents, a letter issued by the business. The beginning and final date of the activity that will be developed, the position the person will occupy and how they will be maintained economically while in the country, must all appear in the document. This type of residence can be for one year (its value is 140 American dollars) or two years (for 260 dollars).
Meanwhile, temporary residence for investors applies for those who are presidents, legal representatives, shareholders or members of the board of directors of trading companies established in El Salvador. The term of validity and price of this residence is equal to the one previously explained (one or two years, 140 and 260 dollars respectively).
How to obtain permanent or definitive residence in El Salvador
The law of 2019 recognizes four possible ways of obtaining permanent residence in El Salvador. These are: permanent residence (definitive, which is the exact legal term used in the law) for various categories, for retirees, for those married to or partners with Salvadorans, and refugees.
The most used option is "various categories". The following can apply for it:
b) Temporary residents of Central American origin by birth.
c) Temporary residents of Spanish and Hispanic American origin who have had that condition for an uninterrupted year before the request.
d) Temporary residents who have held that condition for three years prior to the request.
e) Those who haven't prolonged their temporary residence in a period no longer than twelve months and have had a regular permanence for more than seven years.
f) Those who enter by representing their government or international organization, who have resided for more than five consecutive years in El Salvador, having to renounce the special position that they have.
g) Religious Catholics and members of other denominations, whose Church has obtained legal status in compliance to the laws of the Republic, as well as their respective family groups.
h) Those who prove they have lived in the country, without fulfilling the legal requirements, during the ten previous uninterrupted years, since the law went into force.
The fees to be paid to the Department of Migration and Alien Affairs are the following: for non-Central American permanent residents (345 dollars) and Central American permanent residents (145 dollars). The permit is in force for only one year. After this period, each person must repeat their definitive residence, through the payment of a fee.
For example: the repeat for a non-Central American will be 65 dollars for the first year; 120 dollars for the second; 160 for the third and 205 for the fourth year.
What to do to become a Salvadoran citizen
The Salvadoran citizenship for investors in cryptocurrencies is one of Bukele's dispositions, which still, however, doesn't have a published legal corpus. These days, the law recognizes two ways for achieving citizenship: by nationalization and naturalization.
Who can obtain Salvadoran citizenship by naturalization?
People of Spanish origins or of a Hispanic American country who have had a definitive residence in the country for at least one year.
Foreigners from any origin who have resided at least five years in the country, counting both temporary definitive residences.
The foreign person married to a Salvadoran who has lived at least two years, prior to or after celebrating their marriage, counting both temporary and definitive residence.
Refugees, in compliance with what is established in this law.
In this case, a single fee of 700 American dollars will be paid.
Meanwhile, Salvadoran citizenship by nationalization only applies to people originating in Honduras, Nicaragua, Costa Rica and Guatemala. The applicants must have their home in El Salvador and have been a definitive resident for at least one year. Those interested will have to declare their desire to be Salvadoran Salvadorans, before the Ministry of Justice and Public security; they will not, however, have to give up the nationality of their birth. Only a single amount of 135 dollars will have to be paid.