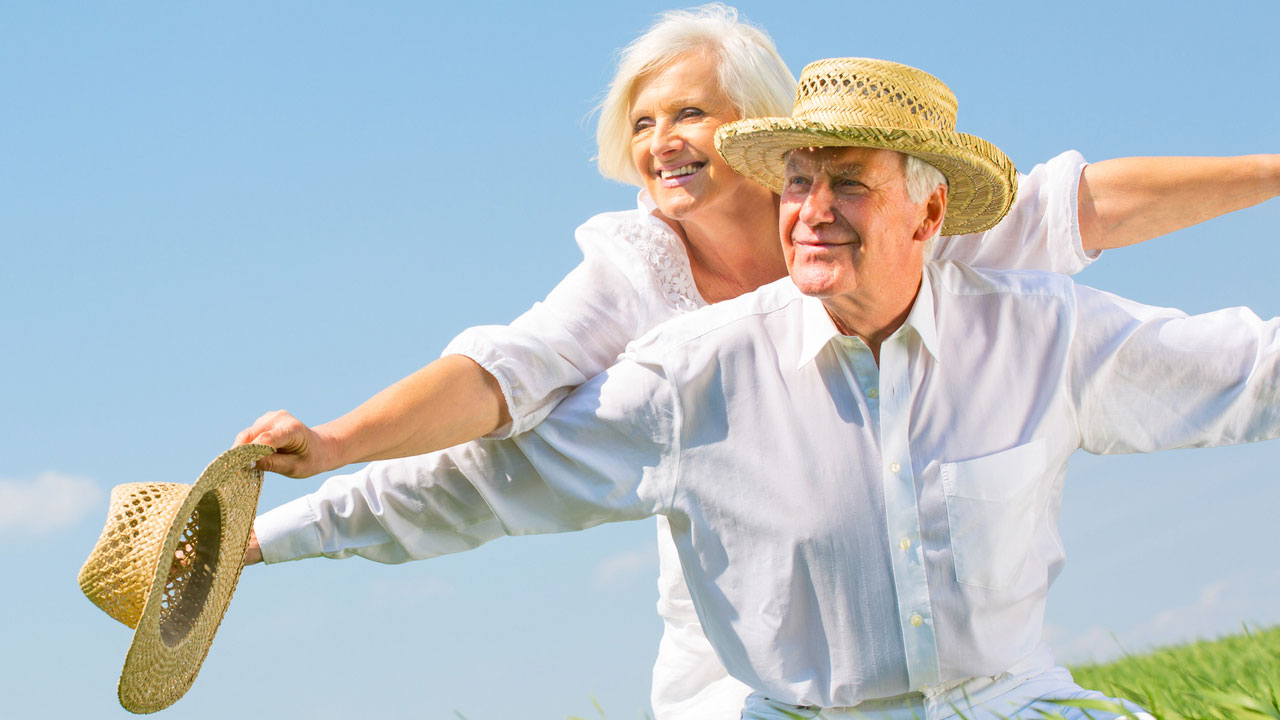 Latin America and the Caribbean are part of a region that is becoming older and older and Panama is a pensioners' paradise. How to obtain a Pensioners Visa.
The Isthmian country offers a Pensioners Visa that offers many advantages, so that the online newspaper Yo Reportero stated that Panama is a pensioners' paradise. The Visa guarantees a series of additional advantages, above all discounts and services.
A recent report produced by the specialized medium "International Living" classified Panama as the second most attractive country for senior citizens and investors, led only by Portugal.
Emigration by the younger set toward more developed countries and increased life expectancy have combined to create a significant increase in the adult population in this part of the planet.
Faced with this situation, more than a few retirees try to get the most from their pension. For them, the best answer is found in the pensioner's program offered by Panama.
Who can request the Pensioners Visa in Panama?
This program allows people with a pension to obtain permanent residence in Panama. More, the Pensioners' Visa guarantees a series of additional advantages, above all discounts for products and services.
According to the Panama National Migration Service, there is neither a minimum nor a maximum age to be able to apply for this visa. Any person, regardless of nationality, may request it. They only need to comply with the visa's terms of reference and deliver a series of documents that we will explain as follows.
The person who requests the Pensioners Visa must show that he receives, monthly and for life, a retirement pension of at least 1,000 US dollars. In the case where the pension doesn't reach 1,000 but is superior to 750 dollars, it's possible to cover the difference with a real estate investment, by purchasing a Panamanian property with a minimum value of 100 thousand dollars.
Furthermore, if the applicant should have dependents, like a spouse or minor children, he will have to pay an additional charge of 250 dollars for each one to the Immigration service.
There's a reason why Panama is a pensioners' paradise
In order to prove his pension, the applicant will have to present a document issued by the government institution or private business that pays the retirement. Said document will have to be apostilled and authenticated by the Panamanian Consulate of the applicant's country of residence.
The people who receive a Pensioners Visa in Panama obtain various benefits. This country's tax policy is quite friendly. No taxes are paid there for income obtained outside of the Panamanian territory. In other words: whatever the retiree earns with his investments or other business in any part of the world (except for Panama) is tax-free.
Other benefits from the Pensioners Visa is related to multiple discounts. For example, there is a 50% discount on movies, concerts, sporting events, hotel stays from Monday to Thursday. Also, 30% discounts on bus, boat and train tickets and in hotels from Friday to Sunday. A 25% discount on airline tickets, restaurants and utility bills. There are also 20% discounts for medical visits and professional and technical services. There are 15% discounts on fast food restaurants, hospitals when no medical insurance is applied, dental and vision check-ups, and in loans taken out in the name of the pensioner. There's a 10% discount on prescribed medicines.
Add to all this that with the Pensioners Visa, the person is also free from paying taxes for importing a vehicle every two years.
Procedure for applying for a Pensioners Visa in Panama
The applicant, besides showing the lifetime monthly pension of a minimum 1,000 dollars, will have to provide other documents. For example, the criminal record issued by the authorities of the country where he has resided for the previous five years. An apostilled marriage certificate (if applicable), as well as the birth certificate for children under the age of 18 years old.
When the applicant has the requested documentation in hand, he will have to go to the Passport Recorder's office in Panama's national Migration service. There, he will present his formal request, with confirmation of fee payments through government red-tape.
Then, the National Migration Service will deliver a provisional Card and the Multiple Entrance Visa. And last, this service will issue, in favor of the applicant, the pensioner's permanent residence Card.