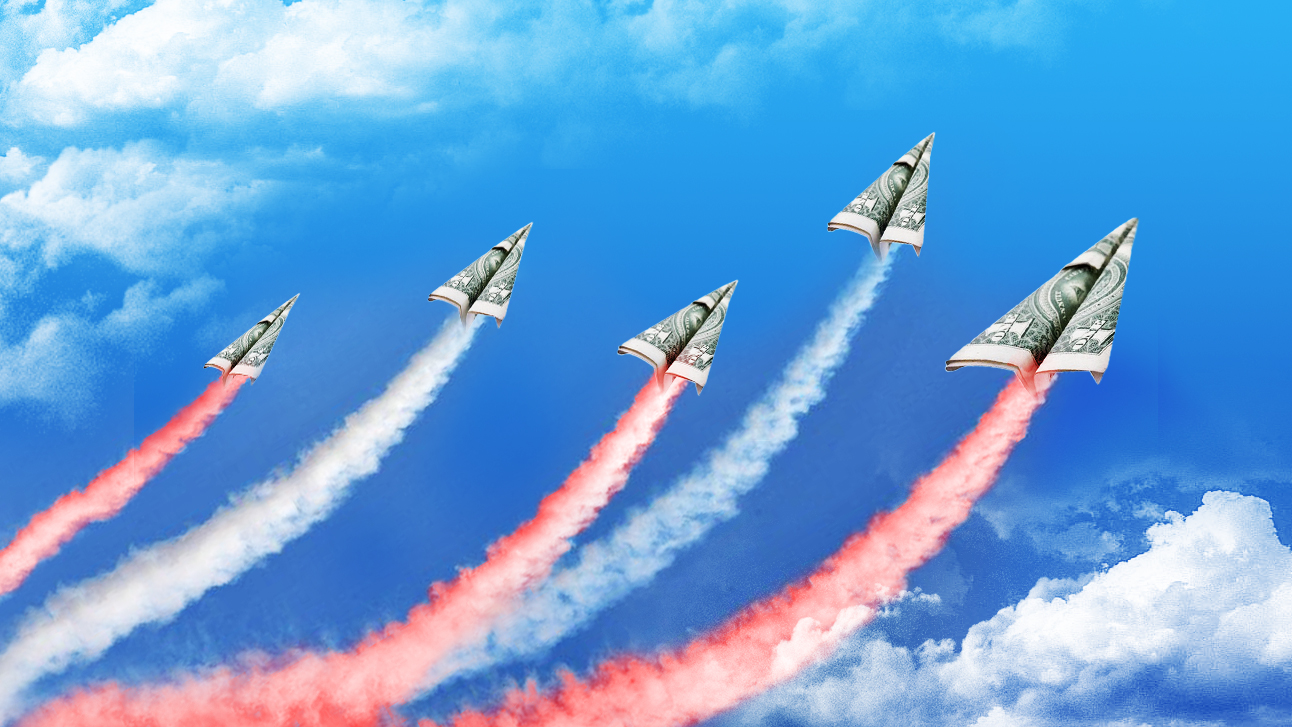 The Panamanian government has included Perú in its friendly countries immigration program which allows obtaining residence on the isthmus.
With the new changes implemented beginning 5 August 2021, Perú has been added to the friendly countries immigration program and you can obtain temporary residence in Perú and then two years later you can gain permanent residence.
Other than including Perú in the friendly countries immigration program, the Panamanian government has added other modifications to residence in Panama with this type of Visa. This has the purpose of facilitating the arrival of qualified investments in the Central American country. Panama is immersed in a serious economic crisis by the effects of the global pandemic.
Perú's inclusion in this program coincides with the victory of Pedro Castillo in its Presidential Elections. Ever since his victory, there has been a constant arrival in Panama of Peruvians in search of a refuge for their capital.
According to sources in the banking system, huge amounts of money coming from physical persons and legal entities in Perú have entered the country. A large-scale flight of capital from Perú is foreseen for the upcoming months.
Flight of Capital from Perú
The Executive reports that, with the changes introduced into the program, the citizens of friendly countries may request a permit for temporary residence in Panama. Said permit is valid for 2 years, for work and business reasons or for real estate investments with a minimum value of at least two hundred thousand dollars, in a personal capacity.
Also, another program offers residence with a fixed-term deposit of more than 300 thousand dollars. The new decree "points out that you can opt for temporary residence with a real estate investment of 200,000 USD. Although a fixed term account for the same amount would also work," the government explained.
"To immediately choose permanent residence, applicants must apply for the qualified investment program, regulated by Decree 722 of 2020, which specifies that foreigners must invest in real estate property with a minimum value of 300,000 during the first 24 months of their stay."
The measure is "in accordance with the country's current needs. This is needed to incorporate new ways of investment that promote the creation of economic income through the applicants," the government stated.
The friendly countries immigration program facilitates obtaining residence to people from a set list of countries.
The list of Friendly Nations is the following: Andorra, Argentina, Australia, Belgium, Brazil, Canada, Chile, China, Costa Rica, Croatia, Cyprus, Czech Republic, Denmark, Estonia, Finland, France, Germany, Great Britain, Greece, Hong Kong, Hungary, Ireland, Israel, Japan, Latvia, Liechtenstein, Lithuania, Luxemburg, Malta, Monaco, Montenegro, Netherlands, New Zealand, Norway, Paraguay, Poland, Portugal, San Marino, Serbia, Singapore, Slovakia, South Africa, South Korea, Sweden, Switzerland, United States, Uruguay and Mexico.