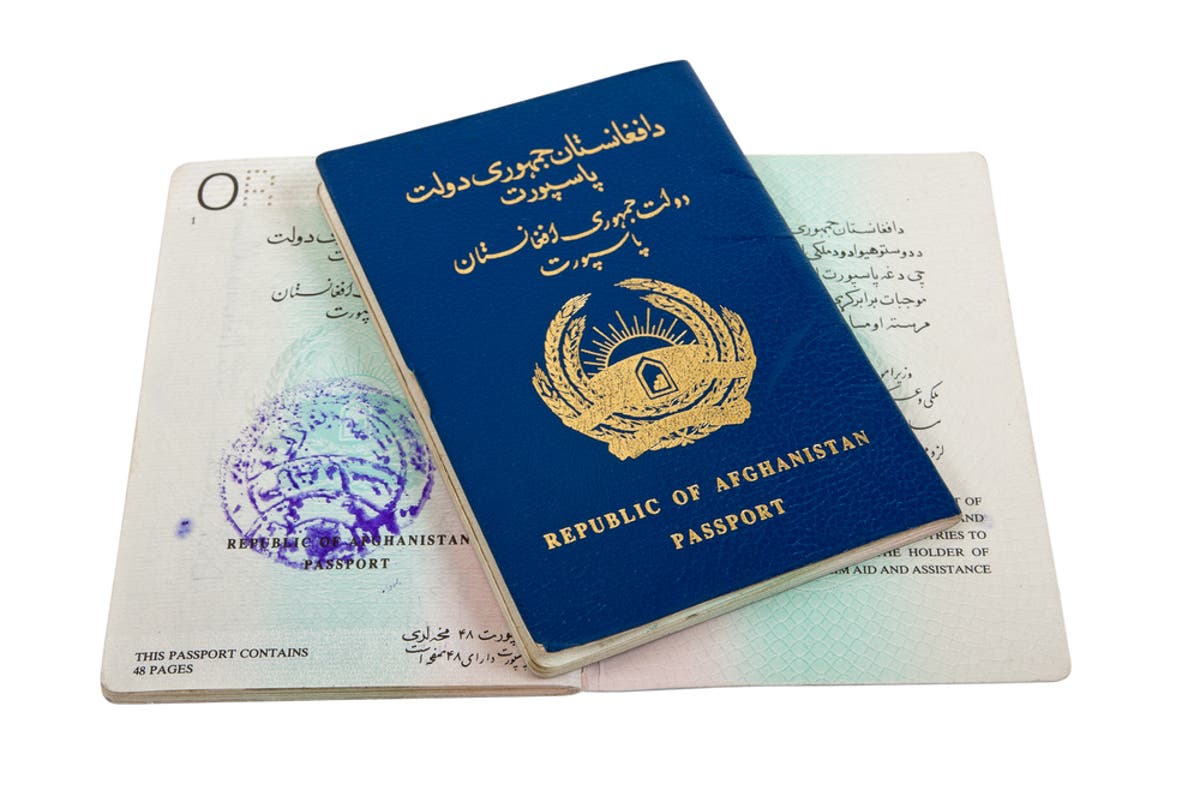 According to the Henley Best Passport Index, the best passport of 2021 for traveling around the world continues to be Japan's, since it allows Visa-free entrance to 193 countries. However, when evaluating travel restrictions, entrance is possible into only 75 destinations with the Japanese passport.
Singapore maintains second place in the 2021 ranking of the best passports, giving access to 192 countries. That is theoretically speaking; in practice, however, you can currently travel to 70 nations without asking for a visa. Meanwhile, with a German or South Koran passport, traveling to 191 destinations is possible without having to request a visa.
Historically, passports from the United Kingdom and the United States have been well-situated. Now, the Henley & Partners consulting firm place these passports in seventh place, globally, with free entrance into 187 countries. Nonetheless, because of travel restrictions these days, United States passport holders are only able to enter, without additional permits, 61 nations. In the case of British passports, with just it, you can only enter 60 countries.
Ranking of the worst passports
The worst passport of 2021 turns out to be Afghanistan. Holders of this document can only enter, without needing a visa, 26 countries. The second worst passport of the year is Iraq's, with free entry to 28 destinations, one less than Syria, with barely 29.
In Latin America, the best passport of 2021 is Chile's, situated in 16th place globally. It's possible to travel to 174 destinations with it. Then, Brazil and Argentina are located next, since the passports of these countries permit entry to 170 nations.
The Caporaso & Partners office can help you obtain a second citizenship. Consult us to evaluate your best option.