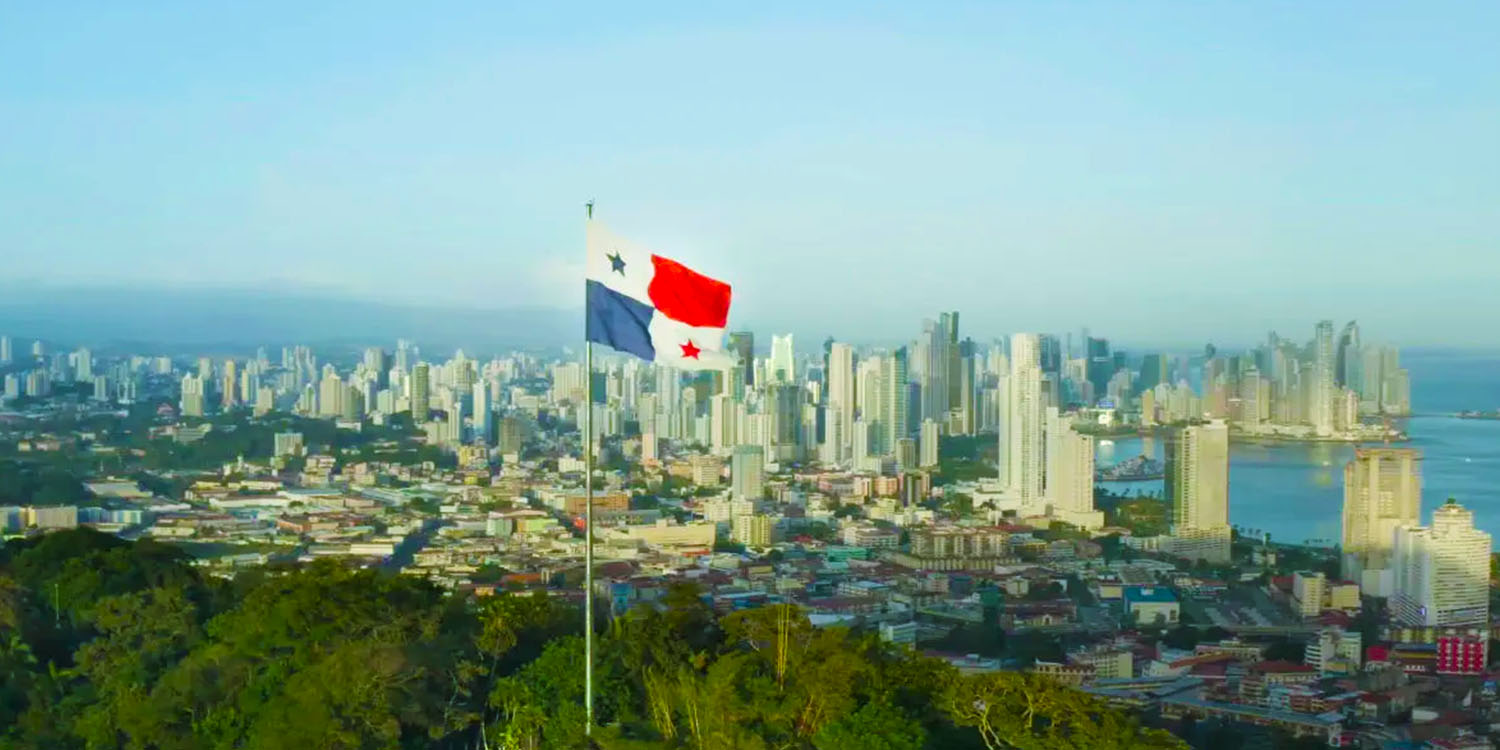 A formula that permits paying less taxes is the unmissable opportunity of acquiring the residence in Panama, with a 300,000 dollar real estate investment. You have the possibility of obtaining a permanent residence that you won't lose, even if you don't live in the country.
So, you have residence in Panama and live where you want. Another advantage is that after 5 years, you can request the nationality and thus obtain a second legal passport. For that, you have to live in Panama for at least the last two years.
Another reason for immediately obtaining residence in Panama is that last year the Panamanian government changed the residence program for friendly countries.
This type of visa gave the citizens of 50 countries the opportunity of requesting the permanent residence in Panama. Currently, this program only offers provisional residence lasting two years before being able to obtain permanent residence.
Since things always change for the worse, we advise you to hurry up if you want to acquire residence in Panama to pay less taxes.
The "path" to obtaining residence in Panama, of course, begins with knowing which documents are necessary for requesting it. The Republic of Panama takes every request for permanent and fiscal residence very seriously.
In short, the documents required for obtaining residence in Panama are: certificate of criminal record and pending charges with Apostille for foreign use, the same for your birth certificate, complete with your parents' full names. All documents must be translated by an authorized public translator (we are). In addition, you will need eight passport-sized photographs and your current passport.
Once you have obtained your residence in Panama, you will be able to benefit from various tax advantages, which can be important both for those who are already retirees as well as for those who wish to create a more prosperous future for themselves and their family members.
Generally, obtaining residence in Panama is the first step toward working there and opening a bank account. If you are considering opening an offshore bank account in Panama, obtaining residence in Panama is essential.
Further, you will have to make a deposit in American dollars, provide a bank referral from the bank where you had a checking account, as well as an income tax return or a payment receipt.
The Caporaso & Partners law firm can quickly resolve any aspect related to obtaining your residence in Panama and any other question for a tax plan that permits you to pay less taxes.
So, in conclusion, with the residence in Panama, not only can you pay less taxes but you will also have more advantages. If you have doubts and want to chat about this subject, reserve a call with the lawyer Giovanni Caporaso.