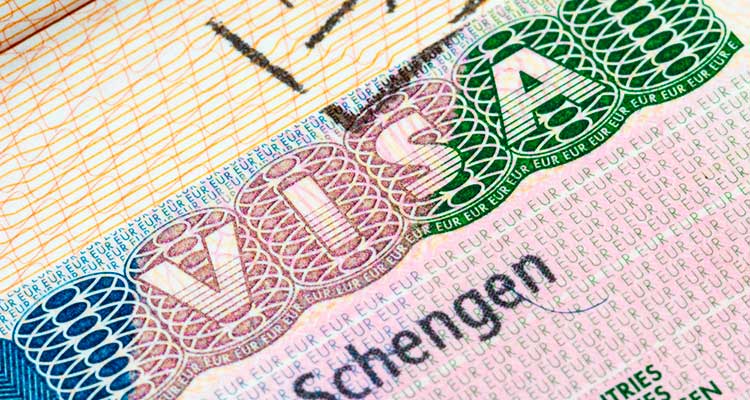 The requirements for applying for Schengen visas will undergo some changes, starting in February 2020. The idea of these modifications is to facilitate procedures for those who travel to Europe frequently, as well as to reward the countries that readmit illegal immigrants with greater assiduity.
One of the first changes is related to the taxes paid for Schengen visas. Before, if the requester had to pay 60 Euros for the request, now he will have to pay 80; meanwhile, those who paid 35, their quota will increase to 40Euros. Children between 0 and 6 years of age will continue to be exempt from paying for the visa.
Another modification is related to request times. Before, you could only apply three months before the trip; now, the time will increase to six months, although it is thought that the maximum limit for sending the request should be 15 natural days prior to the date of the trip to the Schengen Area.
shave to obtain multiple entry visas valid for up to five years.
The Schengen visas will permit free circulation between 26 European countries. The so-called "Schengen Area" is mostly composed of European nations, with exceptions like the United Kingdom, Bulgaria, Croatia, Cyprus, Ireland and Romania. There are countries which, without forming part of the European Union, belong to the Schengen Area and, therefore, ease the circulation for everyone who depends on a visa.
List of the 26 that conform to the Schengen Area:
Austria
Belgium
Czech Republic
Denmark
Estonia
Finland
France
Germany
Greece
Hungary
Iceland
Italy
Latvia
Lithuania
Luxemburg
Malta
Netherlands
Poland
Portugal
Slovakia
Slovenia