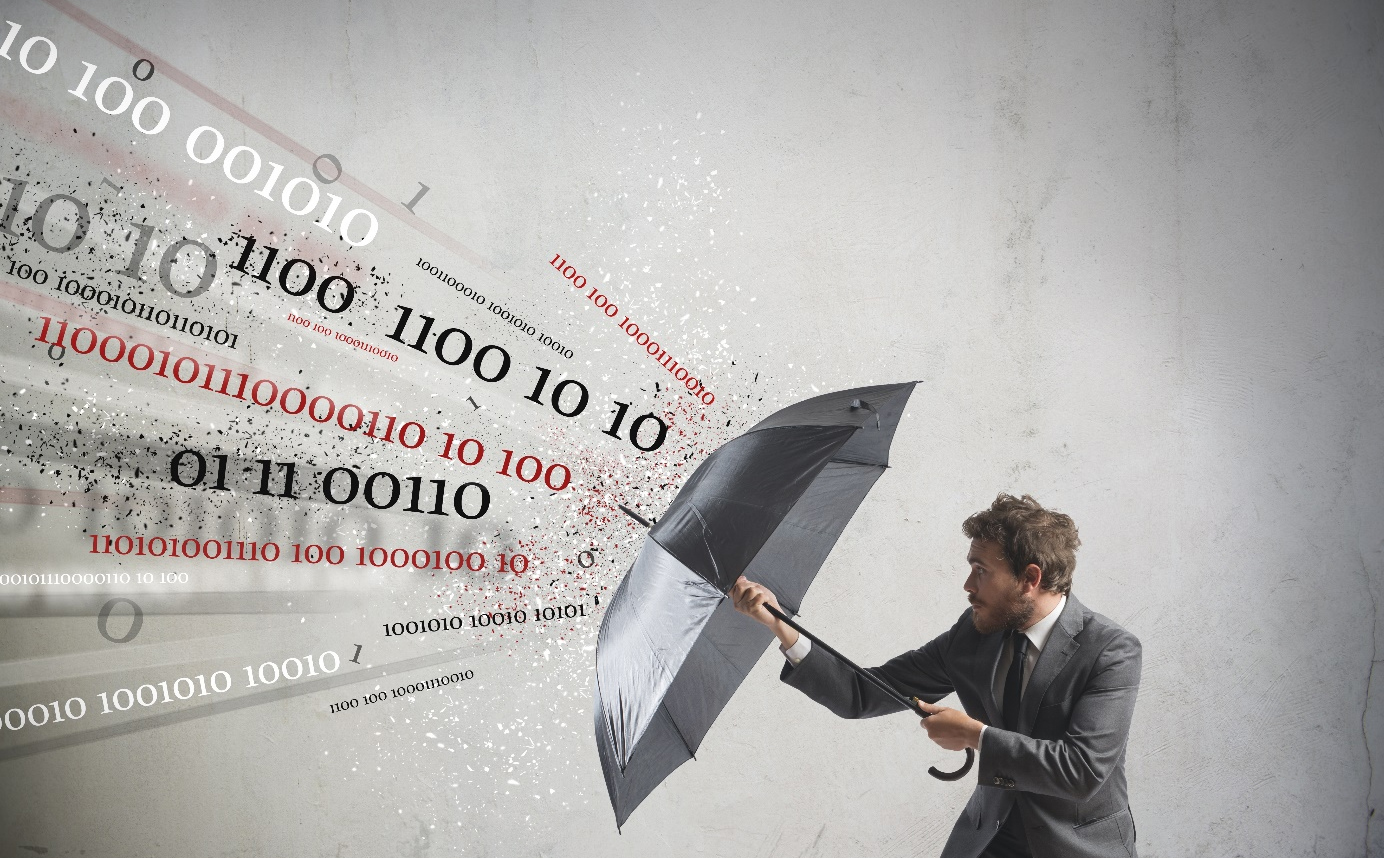 In a period of economic and financial uncertainty like the current one, protecting our savings has become a priority for many. There are several strategies that can help protect your assets and make them grow over time.
Before making important decisions, it is advisable to seek the help of qualified and independent professionals who can provide personalized and competent advice. Caporaso & Partners law firm has extensive experience in asset protection.
The first advice is to diversify investments and not concentrate all your money in a single bank account or financial product. When choosing a bank, it is important to verify its financial strength, carefully read the contractual conditions of the subscribed products, and monitor the balance of your accounts.
Additionally, it is important to stay informed about regulatory or jurisprudential news regarding the protection of savers. To reduce exposure to possible losses or failures of a single bank or company, there are several investment options according to your risk profile and performance objectives.
Safe-haven assets and cash
Safe-haven assets and cash are two options to protect your assets. Excluding real estate properties, which are a risky investment in times of crisis. Safe-havens assets are material or immaterial assets that maintain or increase their value even in times of crisis or economic turbulence. These assets include physical gold traded on markets, silver, platinum, diamonds, artworks, agricultural lands, cryptocurrencies such as Bitcoin or USDT, and strong currencies. It is also important to maintain a good cash reserve.
In conclusion, to protect your savings, it is important to diversify investments, stay informed about chosen financial products, verify the financial strength of banks, and invest in safe havens. In any case, it is always advisable to seek the help of qualified professionals to receive personalized and competent advice.