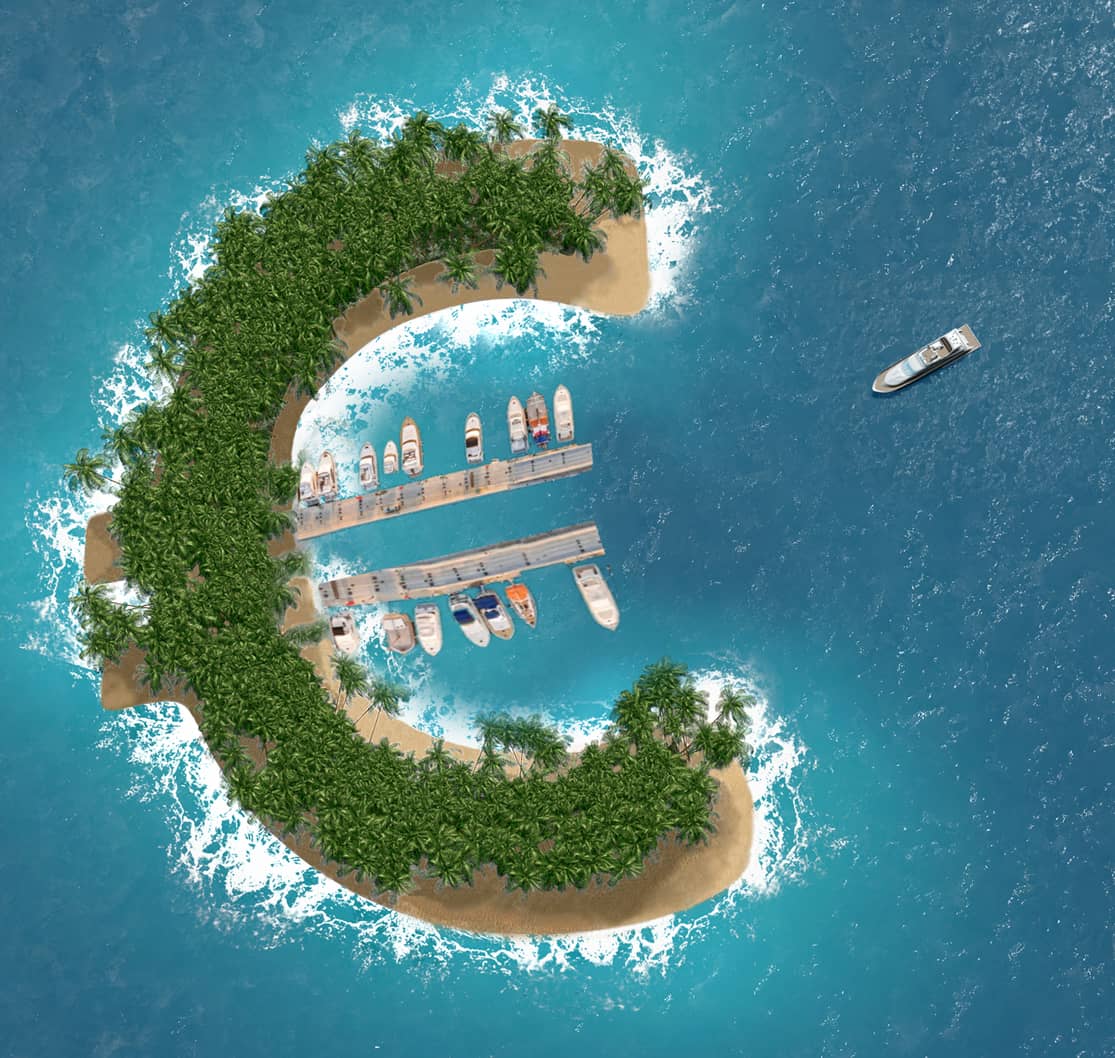 TaxHavens.US is the platform inside the OPM Corporation network specialized in offshore companies and banks. This site was one of the first ones to arise and deal with the offshore world and today continues to be a referral point on the world of offshore and tax havens. Despite the enormous publicity campaign waged against them, offshore companies are highly valid because of the multiple advantages that they offer. The Tax Havens portal serves as a connecting door so that people and or businesses can create an offshore company in various jurisdictions such as Panama, Nevis and Delaware. The process isn't complicated and those interested must fill in an online application as the first, indispensable step.
Another of the most requested services by the visitors to Tax Havens is opening an offshore bank account. The platform offers up-to-date information regarding these accounts and the most used banks. These analyses are very useful, because they are done by experts, with ample experience in this field, on these topics. To request an offshore bank account, you must fill in an online application.
Tax Havens gives access to a valuable repository of e-books written mostly by the offshore guru Giovanni Caporaso. These texts are dedicated to the topics on investing and living in a particular country. Caporaso depends on both his personal experience, such as the advantages and challenges of investing in Cuba, Colombia, the Dominican Republic, Mexico, Spain and Thailand, as well as describing the characteristics and the cost of life in these very different nations. In another section of Tax Havens, people can know secure, legal mechanisms on how to transfer money abroad; they also have the option of asking for a phone consultation with one of the platform's experts, to deal with any type of doubts about the offshore world. This service of Tax Havens is one of the most requested, because there are still many fears about offshore companies and banks.
What are the most demanded services of taxhavens.us?
Tax Havens has great prestige, earned through the years because of the services offered, in the topic of foreign residences and second citizenships. The interest in the consultancy that the Tax Havens portal offers in this area is very understandable, since we live in a very troubled world, where people , for various reasons, are searching more and more frequently to have at least two residences so that they can move from one country to another more easily.
The list of services available on Tax Havens is ample. The subject of privacy is key for this platform, so it offers services for encrypting messages, as well as selling VoIP phone numbers which are much more economical and, above all, more difficult to track.
Tax Havens has versions in three languages (English, Spanish and Italian) and these days continues to be a world reference website for all those looking for serious information and access to the various advantages that the offshore world offers.