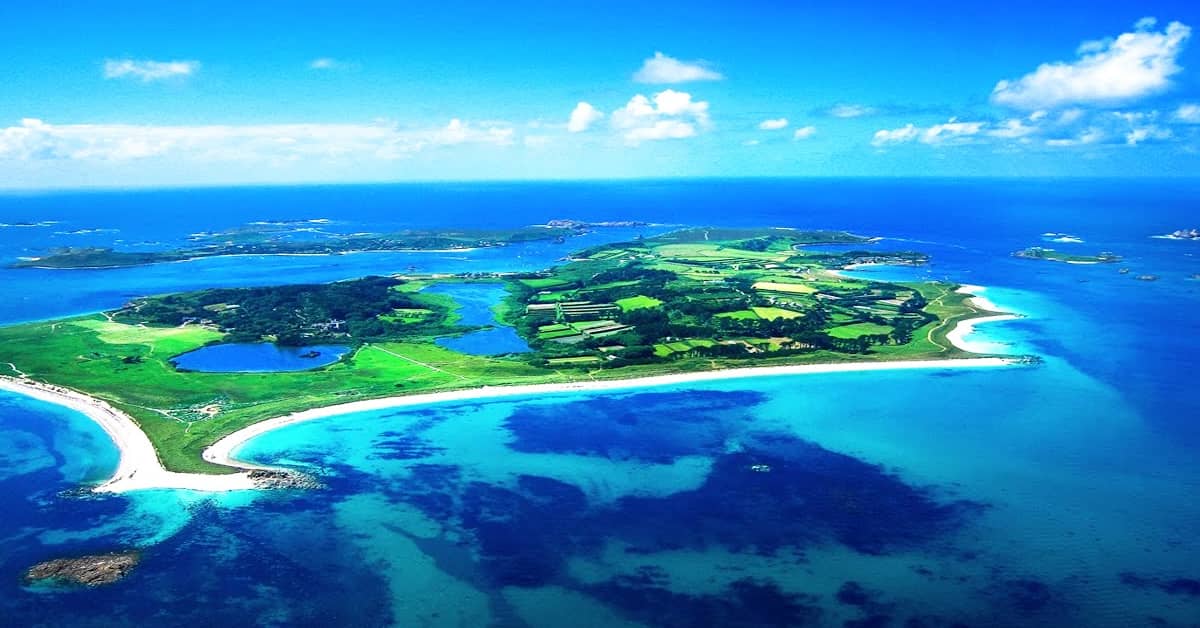 Moving to a new country can be a complicated and, above all, expensive process; however, it is still possible to find countries that literally give the land and also houses to their new residents.
One of the oddest offers is that of the small Sicilian town Gangi, in Italy. There, the town offers houses built in the XIV century to its new tenants. Of course, the houses aren't in great shape, but for only one Euro per year it can be used. In exchange, the city requires that they renovate said house in a maximum term of three years. In total, between tariffs, labor, and construction materials, the reparation will cost about 17 thousand Euros.
Pitcairn Island, in the middle of the Pacific Ocean, offers free land to those who decide to live there. Currently, the population is only 50 people and the only condition is that you build a house. The island has only one market, but it can count on broadband Internet connection so that this secluded place can be a very interesting spot for those who can work from any site on the planet.
In the United States, considered the richest country in the world, it is also possible to find land at very prices. In Buffalo, New York, parcels of land are being offered for only one dollar. The condition is that the person has to live in the house that he builds for at least three years. Meanwhile, in Marne, Iowa, there are free plots for building new housing.