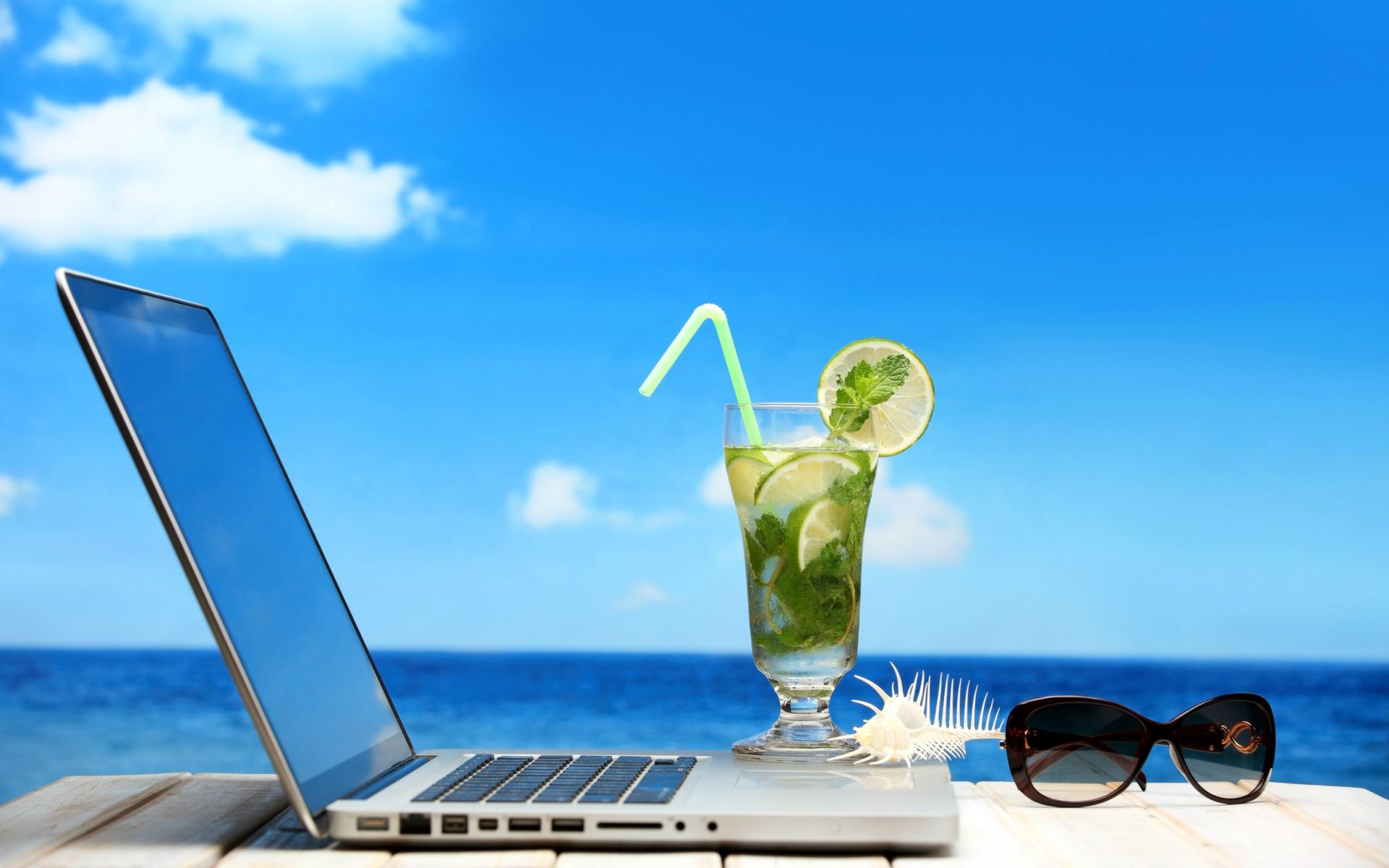 Personalized options for Virtual Office in Panama that allows you to have a presence, like in a real office built to your measure
With a virtual office in Panama, you have the possibility of having the address of a physical office in a prestigious location in Panama City, for receiving correspondence and having a local presence without physically being in the country. Our virtual office in Panama is a real office; it won't give your clients the impression that you are using a coworking office or one in a mall. You can consider it a high-end office at a fraction of the cost of a traditional office. We can also send all of your documentation to where you tell us. Delivery fees apply.
Price: 300.00 EUR per year
Additional services are:
Your business' name plaque outside of your virtual office in Panama.
Price: 120 EUR (doesn't include the price of the plaque).
Local mobile number hosting
This service, together with the virtual office in Panama, offers you a real presence in the country. With the local mobile number hosting, you can have a Panama phone number, receive calls on a local mobile number and make both national and international calls (VoIP fees apply). We provide you with a personalized, private cell phone number that your business can use on WhatsApp. You'll be able to receive SMS from the bank or customers, and calls. The calls can be redirected to a number that you choose, in any part of the world. You'll receive the SMS at the email that you choose.
The price of this service includes obligatory surcharges and programming.
Price 360.00 EUR
Why not; when you're in the city, you can have the option of using a Conference room for only 50 USD per hour.
Other additional services of the Virtual Office in Panama are:
Messaging, registration of international or national dominions and hosting; trade mark registration; virtual assistant for billing, writing letters or making calls; websites design and SEO; content creation for your website; balancing and accounting, phone numbers for almost every country in the world; online reputation; incorporation of companies and foundations; bank accounts and much more.
If you questions or special needs, consult us without obligations and we'll offer you the best solution for your budget so that your business has the image it deserves, with a virtual office in Panama built to your measure.