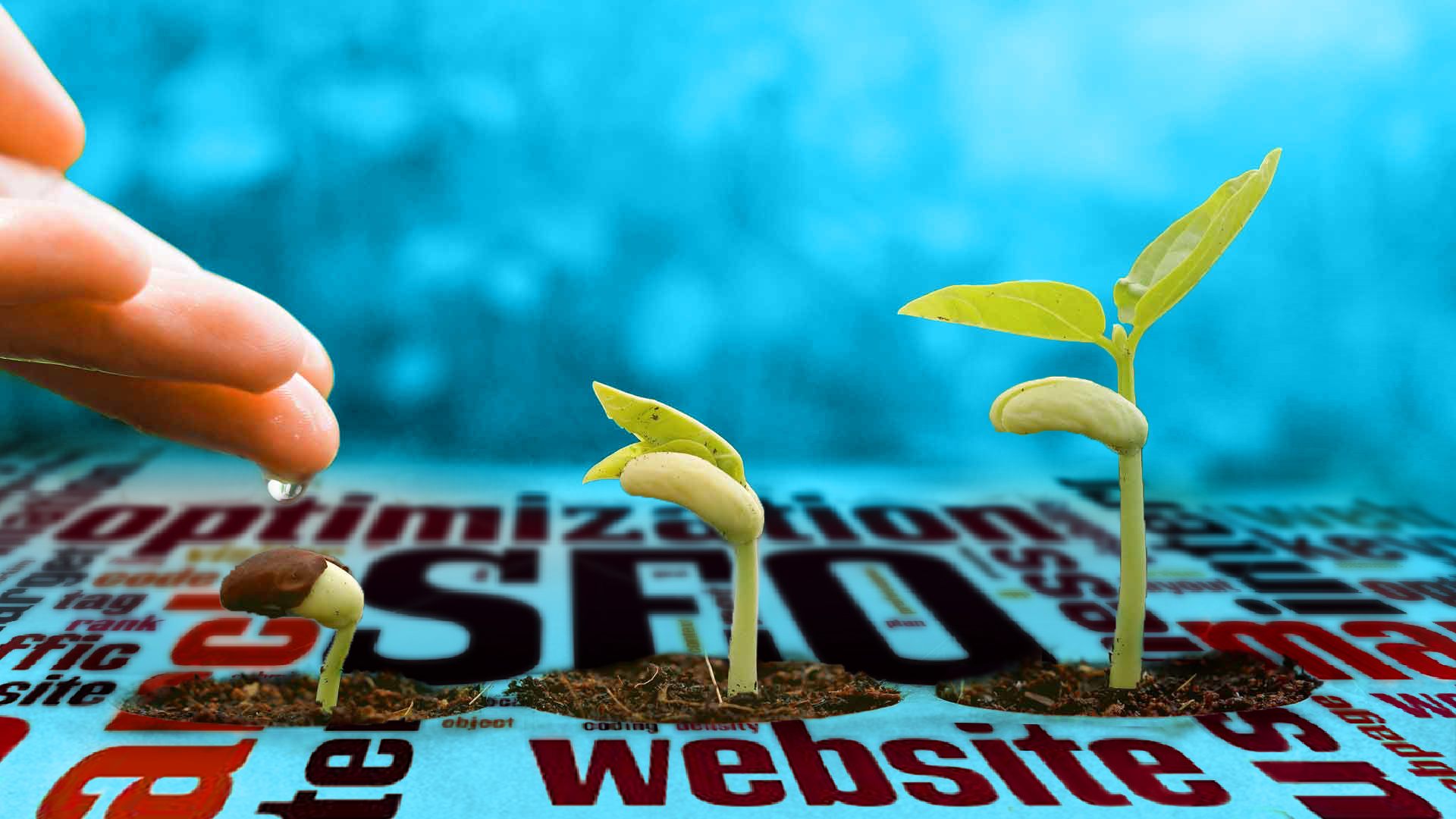 A website is like a shop and search engines are like streets: if your shop is on a dead-end street, no one will see your offers; if your site is in the most central street, with more pedestrians, your offer will be visible and you will earn more money. There are few giants on the search engine market: Google with 92.17%, Bing with 2.78%, Yahoo! With 1.6%, Baidu 0.92%, Yandex 0.85%, DuckDuckGo with 0.5%.
The indisputable king of the search engines is without a doubt Google, which analyzes websites with a secret algorithm and decides its locations in the searches. Google's first page or the first 10 results of a search are the ones that the majority of users will see and, keeping in mind that five of results could be sponsored, or rather, paid for, your possibilities of being in the Top 10, through the key words related to your activity, aren't high.
This is the importance of a SEO, meaning Search Engine Optimization, because having a good website that no one sees won't do you any good. You'll find tons of advice, guides and web tools on Internet on how to check on the health your site's SEO. But, if it's so simple, why do web agencies charge thousands of Euros to help you to position your website? If, when you're sick, you cure yourself reading miracle recipes from a search engine, you can stop reading here; but, if you're one of those who, when they have a serious, lasting symptom, go to a specialist and do the exams prescribed by the doctor, keep reading because you understand you can't become an expert or a doctor overnight.
Your site's health will depend on how and who will construct your website, its content and the links that come from other sites. If you enter the keywords relating to your activity and it always appears among the first 10 results of the search, congratulate your site creator and ask him what to do to maintain your position; however, if it rarely appears, or isn't on pages 1, 2, or 3, start worrying because your site's health is bad.
What do you do when you see symptoms of bad health on your website? You have two options:
Buy publicity on the search engines for life, investing thousands and thousands of Euros, hoping for a return.
Check your website's health with an expert and plan a strategy to heal and then make your online business grow.
Start now with an exhaustive control of your website's health by choosing a packet:
The principal objective of the SEO Revision Express is to check the state of "health" of your website's technical SEO to identify what works and what doesn't, highlighting any errors that can slow down its web positioning in any way.
Next, we proceed to revising the site map, robots.txt, quantifying the indexed pages, the loading speed of the web page and controlling the mobile page.
The SEO Revision Express is, in practice, an instant "photo" that confirms your page's state of health and is certainly very useful for knowing what the beginning conditions of your website when you want to launch a new project.
Request an SEO Audit Express for your project, for only 130.00 EUR.
SEO Revision Consult
The SEO Revision Consult includes the SEO Revision Express plus a detailed analysis of your site's keywords and the keywords that are competing with your organic competitors.
The keyword analysis tells you what your search volumes are, which keywords have the best output and which keywords can be useful for reaching your target public/
Investigating keywords permits the identification of a list of organic competitors that compete for the position of keywords.
In conclusion, another element is the amount of backlinks on your site; however, backlinks can be a negative factor, for which it's a good idea to identify whether there are "toxic" links that can penalize you and then evaluate whether it should be eliminated.
The SEO Revision Consult allows you to optimize your web page so that it can rise through the positions and facilitate conversions.
Request an SEO Revision Consult for your project, for 300 EUR