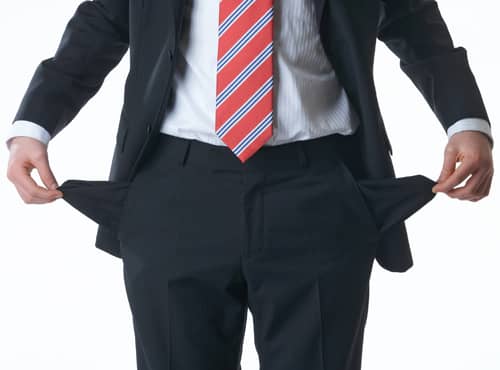 To set up an offshore company and relocate your business overseas is a crucial step toward internationalizing yourself and your assets. There are 100% legitimate ways to structure your business interests overseas and realize significant benefits from an asset protection and tax planning.
Caporaso & Partners is a law office based in Panama with 30 years' experience in offshore business relocation and offshore banking.
---
Do you need a consultancy on this topic?
Book it
Avvertenze di rischio
I punti di vista e le opinioni espresse dal sito sono soggette a modifiche in base alle leggi, mercato e ad altre condizioni. Le informazioni fornite non costituiscono un consiglio legale e non dovrebbero essere considerate come tali. Tutto il (i) materiale (i) è stato ottenuto da fonti ritenute attendibili, ma la sua attualitá al momento della lettura non è garantita. Non vi è nessuna garanzia o rappresentazione in merito all'attuale precisione o responsabilità per le decisioni basate su tali informazioni.