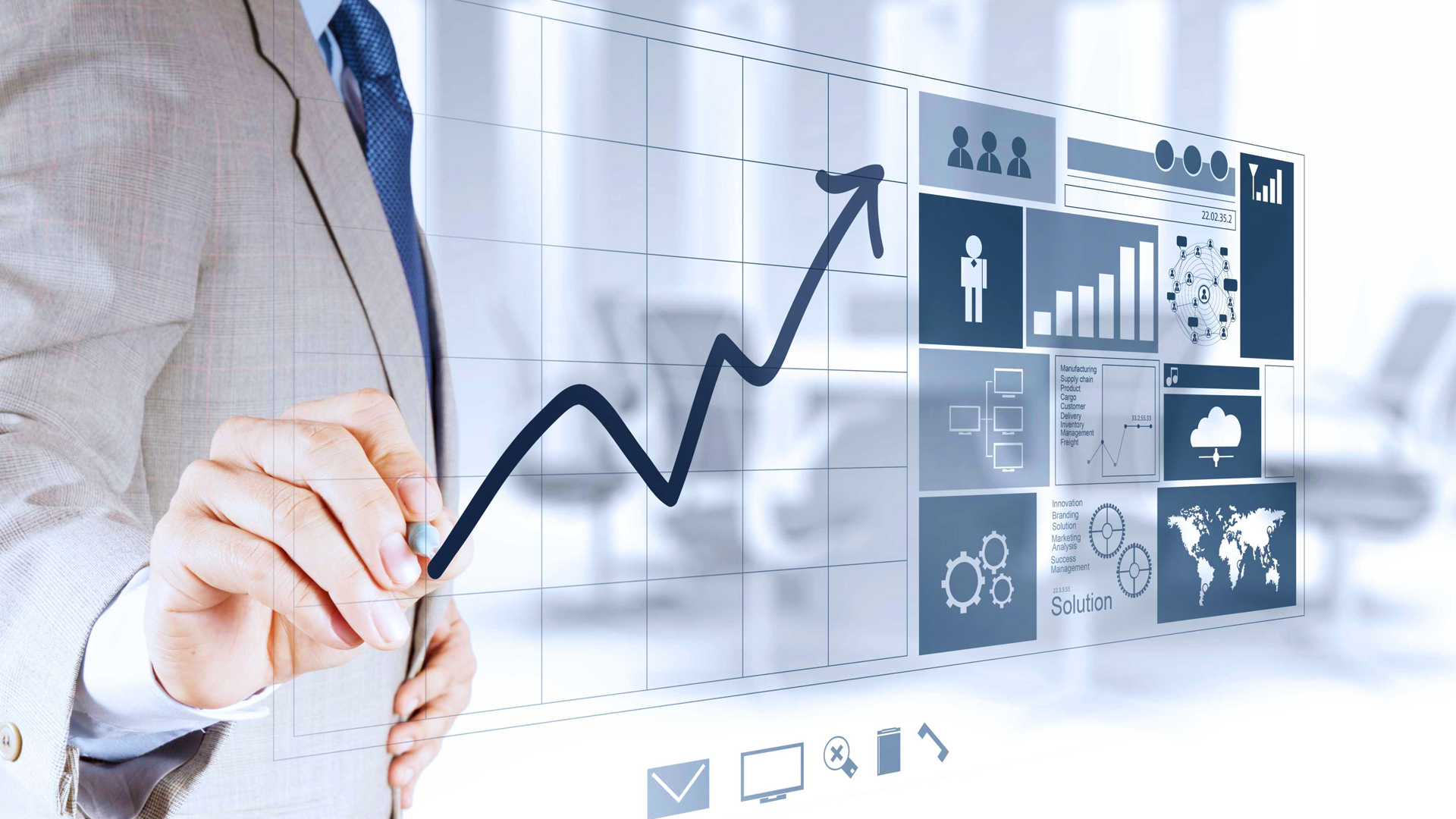 The integrated finances could soon lead to the end of traditional banks. This is the integration of financial services in products and negotiation processing by non-banking entities. The fastest growing European integrated finances business is the German Solarisbank.
Peak of integrated finances
These days, the large multinationals like Amazon, Walmart and Mercedes have incorporated software from technology businesses into their websites. With these, they eliminate the traditional intermediaries, the big banks, and can offer their customers various services, from credit to insurance.
"Integrated financial services bring the concept of cross selling to new heights. They're focused on programs that are based on the relationship between the consumer and the business," Matt Harris, partner of Bain Capital Ventures, admitted.
Nonetheless, other experts feel that integrated finances don't break away from the domination of the traditional bank. Although, electronic wallets and cryptocurrencies have already undermined the banking system by substituting bank accounts. Various businesses of this type, even though they have licenses to offer loans, don't have the enormous financing funds that the world's biggest banks have at their disposition.
Investors are putting more and more money into integrated finance startups. In the first semester of 2021, these startups set up financing rounds for more than 4,200 million dollars, according to PitchBook. The business that benefitted the most was the Swedish company Klarna, which received 1,900 million dollars. Meanwhile, DriveWealth obtained 459 million.
Lightyear Capital predicted that the integrated finances sector will grow from the 22,500 million Euros it currently generates to 230,000 million by 2025.
Solarisbank Products and services
Solarisbank is a leading business in Europe, with its "bank-like- service" platform. It can count on a full banking license from the Federal Financial Supervisory Authority in Germany.
With this, it has the permission to carry out any type of banking operation in the European zone, including opening bank accounts, IBAN, loans and, obviously, integrated finance services. Solarisbank was created in 2016, in Berlin. Among it's principal shareholders it has Visa, BBVA, and HV Holtzbrinck Ventures. The business is worth more than 320 million Euros.
Solarisbank offers an ample variety of products on its technological platform, like opening digital bank accounts, solutions for loans and digital asset services. Solarisbank has awakened the interest of many investors. For example, in June 2020 it achieved a C series financial round for 60 million Euros and recently it raised another round for almost 230 million dollars.
Solarisbank is associated with multinationals like Samsung and with startups like Vivid Money, which offer, through the German business, advanced financial services on the European market.
The entire process is carried out through Solarisbank's technological platform, which is integrated to the websites of the multinationals and startups, very quickly and through an API. These solutions are hosted on the cloud, so they are very profitable for the businesses.