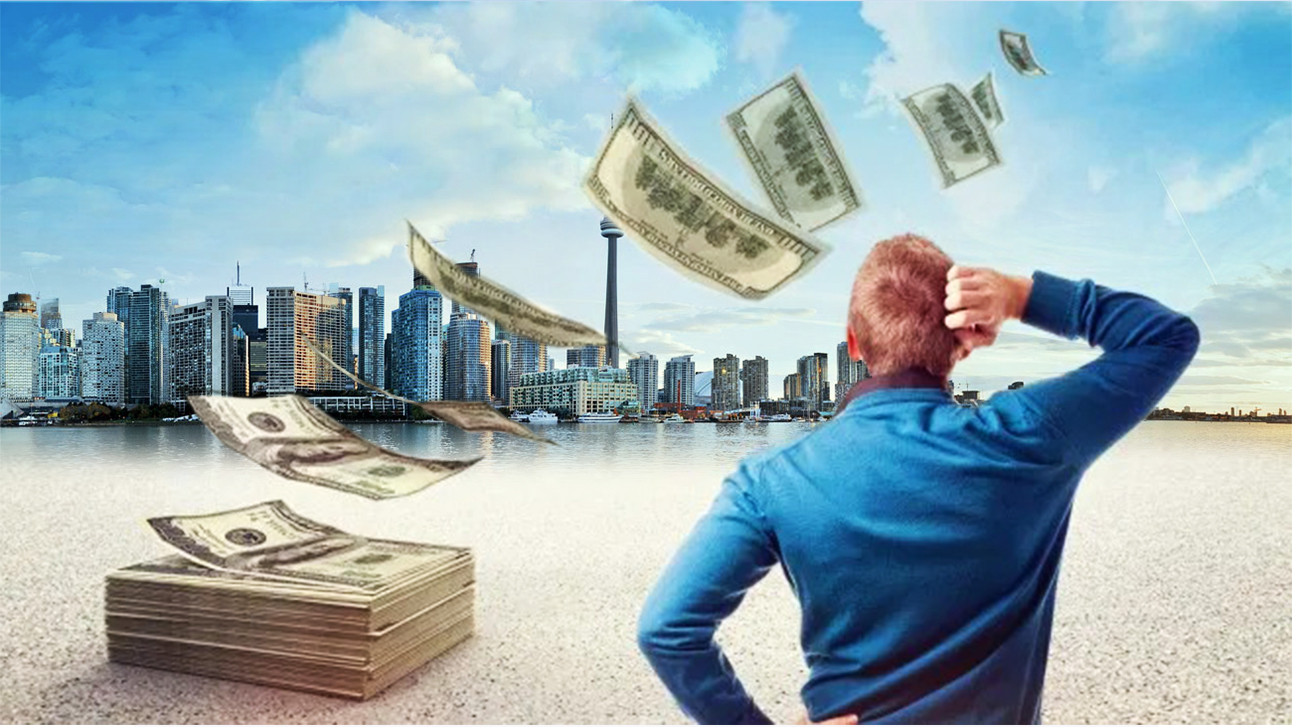 The investigation of the International Consortium of Investigative Journalists (ICIJ) drew up a list of the 10 countries that use offshore companies the most
In the investigation known internationally as the Pandora Papers, the ICIJ created a list of the 10 countries that used offshore companies the most. The list showed shows that citizens of Russia, Great Britain and Argentina are the ones who benefit most from offshore companies.
The documents bring to the public light 14 law firms (Caporaso & Partners isn't the list) "guilty of creating the offshore companies for politicians from Latin American and other countries.
From these studies, from which confidential information was extracted, without consent, eight were located in Latin America and the Caribbean, two in Panama (Alcogal and OMC), three in Belize, and three in the British Virgin Islands.
The results of the investigation are being published around the world. There were acting Latin American presidents, like Guillermo Lasso and Sebastian Pinera mixed up in the Pandora Papers. Even artists like Shakira and Miguel Bose and soccer technicians Pep Guardiola and Carlos Ancelotti, who had evidently received bad advice.
Which nationalities appear the most in the Pandora Papers?
The study found that Russian citizens were the end beneficiaries who appeared the most in the Pandora Papers. Beneficiaries are those persons who, without hardly ever showing their identity, receive the earnings and are the real title holders of the offshore companies, trusts and bank accounts.
A total of 4,437 Russians are included in the Pandora Papers, almost a thousand more than the second place in the ranking: the British, with 3,506. The Argentines are in third place with 2,521.
On the list of the first 10 ranking beneficiaries of offshore companies also appear China (2,382), Brazil (1,897), Ukraine (1,546), Venezuela (1,212), Cyprus (1,052), Italy (792), and Guatemala (658).
In Venezuela's case, the name mentioned the most was Rafael Ramirez, ex-president of the PDVSA and ex-minister of Petroleum. This was one of the men Hugo Chavez trusted most. There are also Venezuelan businessmen linked to Chavism, listed in the Pandora Papers, like Luis Mariano Rodriguez, Diego Salazar, Javier Alvarado, and Omar Farias.
According to the medium Armando. Info, who was one of the ones who was in the investigation of the Pandora Papers, the Alcogal law firm, headquartered in Panama, registered 51 of the 78 offshore companies, which per the laundering of 2,000 million dollars, as payments originating from the Private Bank of Andorra, for commissions and bribes to officials of the Chavist government.