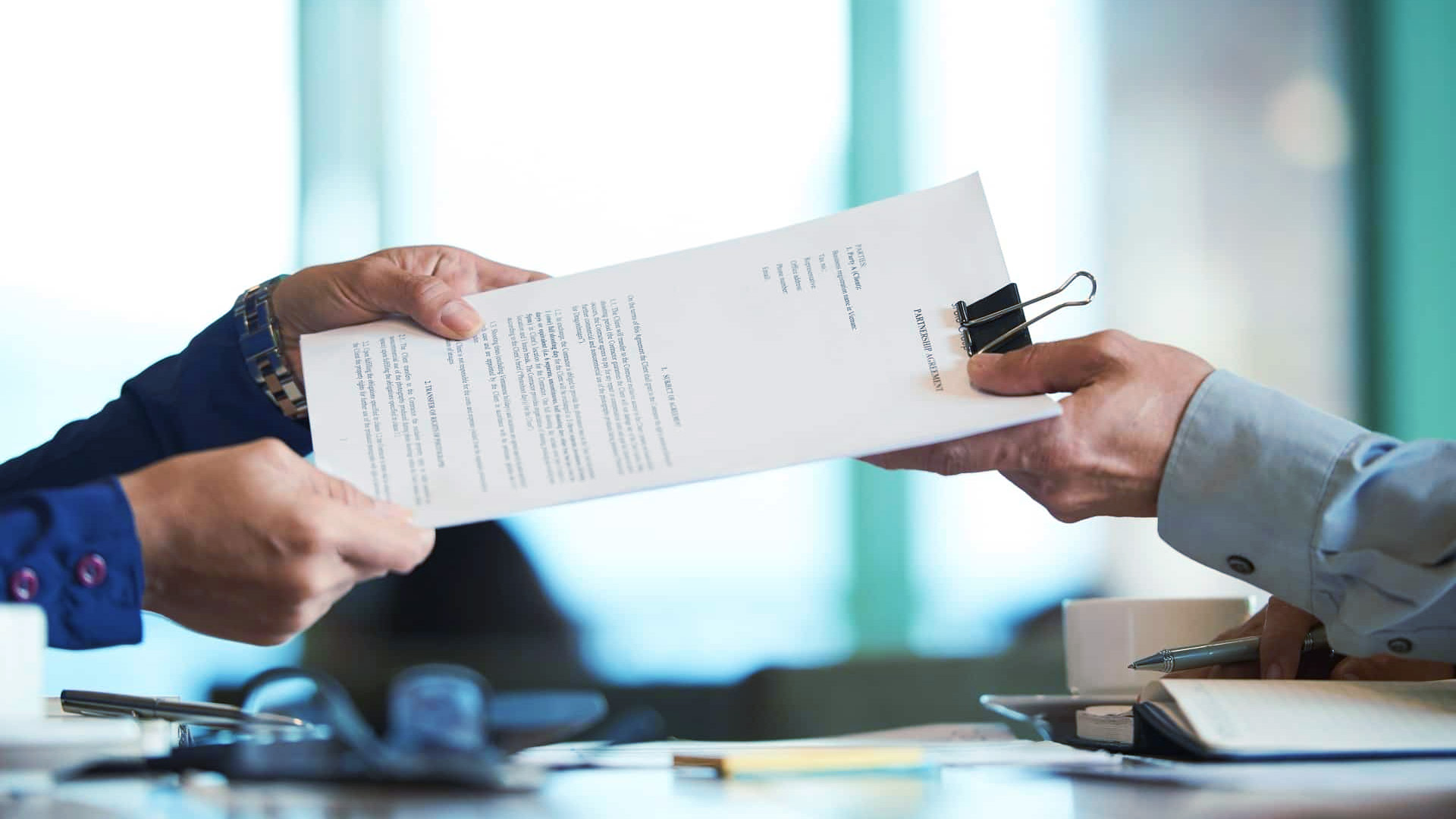 Law 47 began to be applied on that date. Said law established that all owners of this type of shares were obligated to designate an authorized custodian or else replace the shares with a nominative type.
A local lawyer, brokerage firm, bank or stock exchange are among the possible authorized custodians recognized by Law 47. Caporaso & Partners, as Resident Agent, are permitted to participate as authorized local Custodians of bearer shares.
In April 2015,Law 18 went into force. This legal instrument established that the issuance of bearer shares could take place only when the board of directors or Share-holders of the offshore company approve the adoption of the shares immobilization regime.
This approval must be collected in the Public Register of Panama. The certificates for the issue of bearer shares will have to be delivered to the authorized Custodian. The delivery period can be no longer than 20 days.
How is the bearer shares custodian chosen?
The first step is at the moment of the offshore company's constitution, when it begins the custodial regime. In the statute or constitutional act, it is recognized that the company will be under the bearer shares regime. This clause will be registered in the Public Register of Panama.
After, each of the offshore company's bearer shares will be delivered to the authorized Custodian. In addition, the owner must provide an Affidavit. In that document he will recognize that he is the owner of said shares.
He can also make a Beneficiary Statement. In this case, the heirs of these shares will appear in the document, as well as the percentages they will obtain.
Caporaso & Partners charge 100 Euros annually for the custodial service for the bearer shares and 250 Euros for issuing the Custody Certificate and initial procedures, including the declaration of the Fourth Chamber of the Panamanian Supreme Court.
Advantages of the custody of bearer shares
The privacy of offshore company bearer shares is still in force. Revelation of the names of the owners of bearer shares is not obligatory under Panamanian law. The authorized Custodian is the only one who will know and manage the information with the personal data of the owner of these shares.
The owner of the bearer shares will ensure, through the Beneficiary Statement, delivered to the authorized Custodian, the hereditary arrangements. This way, the Statement will prevail over any will and testament.
The holders of bearer shares who have not placed the shares in custody face an enormous risk. According to the law, they can lose their economic and political rights over the offshore company. They won't have the right to vote, nor the right to receive dividends from the company.