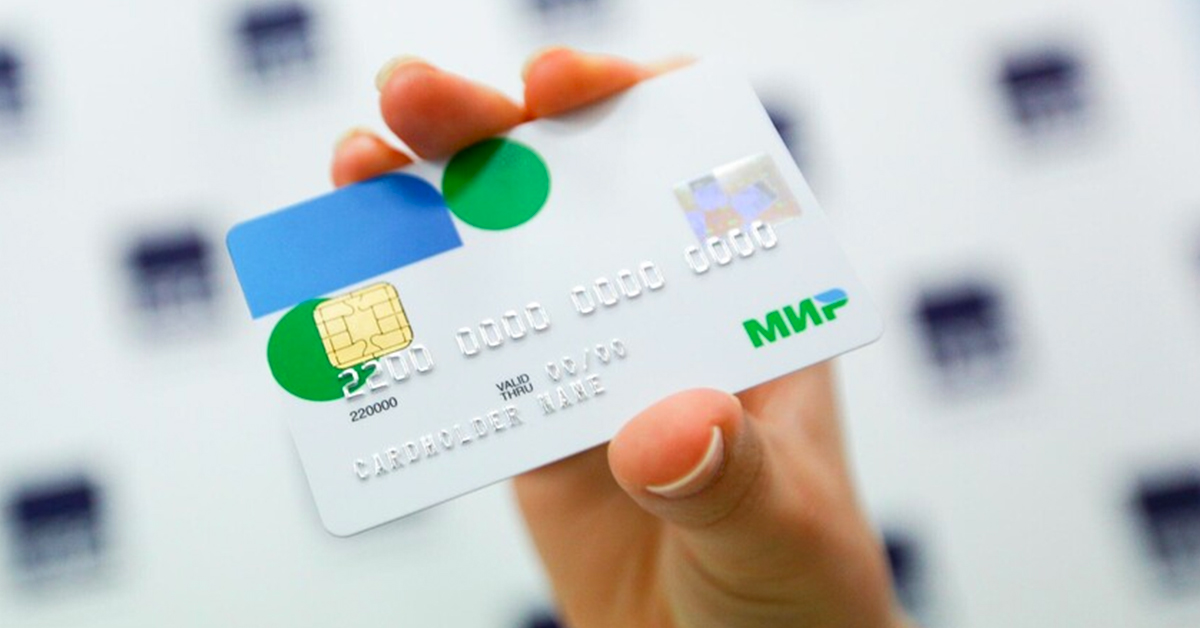 Russia is developing the Mir payment system to evade sanctions. Many see it as a new opportunity
The Mir payment system has taken off in Russia since Visa and MasterCard, which are issued by foreign banks, stopped working. The companies joined the international condemnation against the invasion of Ukraine and have cut ties with Moscow. Mir or мир, in Russian, means community.
However, Russians with Visa and Mastercard debit and/or credit cards issued by domestic banks may continue to use them in the country. How is this possible? The answer lies in three letters: Mir, the Russian internal payment system.
Following the annexation of Crimea in 2014, Vladimir Putin feared that the West would block Russia's access to the international banking system. He then called for the creation of a system that would allow the country to evade possible sanctions.
The result was the National Payment Card System, known by its acronym, Mir. More than 150 Russian banks belong to this system. Since the implementation of MIR, state salaries, pensions and social security benefits began to be paid with Visa or Mastercard cards, but from the Mir system.
Mir payment system works only within Russia
According to official data, more than 50% of Russian citizens had at least one Mir card by mid-2021. There were more than 110 million cards issued by the end of last year. Most of the time, the Mir cards are Visa and Mastercard, although they do not use the payment network of these companies.
Thus, Russians, using their Visa and Mastercard, can access their personal account within a Russian bank through the ATM network or online. This allows them to make payments and withdraw cash. As for purchases abroad, the situation is rather complicated for Russians since Mir cards are of no use.
Russians have adopted the strategy of using Union Pay cards, which form China's national payment system. These cards are accepted in more than 180 countries. In the case of foreigners who are in or traveling to Russia, their Visa or Mastercard credit and/or debit cards will not work.
It is suggested to apply for a Mir debit card, which will allow them to make payments in Russia. In some banks, such as Sberbank, it is possible to apply for such cards online. One only needs to fill in a form and specify the banking branch where the card is to be picked up