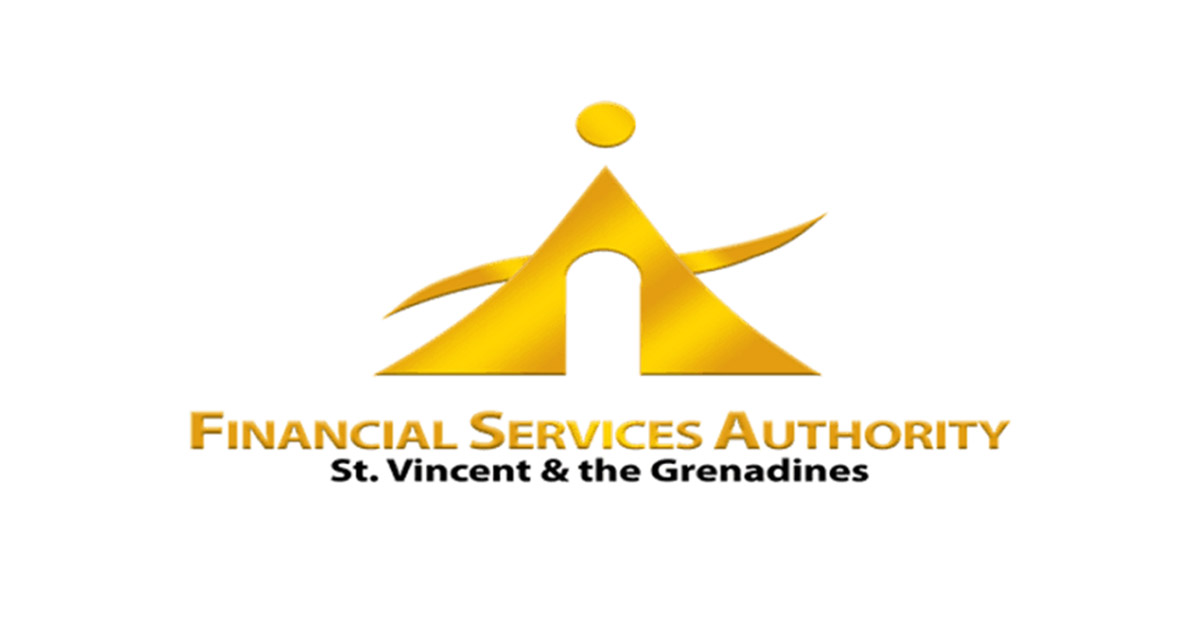 The FSA of St. Vincent and the Grenadines has issued an advisory warning against entering into relationships with persons or representatives of business entities offering trading, foreign exchange trading and/or brokerage or binary options. Prior to entering into a contract or business arrangement with such a person or business entity, the FSA suggested that it is advisable to verify whether the service is licensed.
According to the FSA, foreign exchange brokerage activities are not subject to licensing in St. Vincent and the Grenadines. Any offshore companies registered in the country as either Business Companies (BCs) or Limited Liability Companies (LLCs) that engage in foreign exchange trading and brokerage do so without a license from that jurisdiction.
There is currently no specific law in the country that prohibits BCs and LLCs from engaging in Forex activities. However, the FSA suggests that offshore companies registered in St. Vincent and the Grenadines obtain an appropriate license in order to conduct their business within the country where they are operating.
In addition, the FSA reminded potential investors that if an LC or LLC is unlicensed and unregulated, they are investing at their own risk.