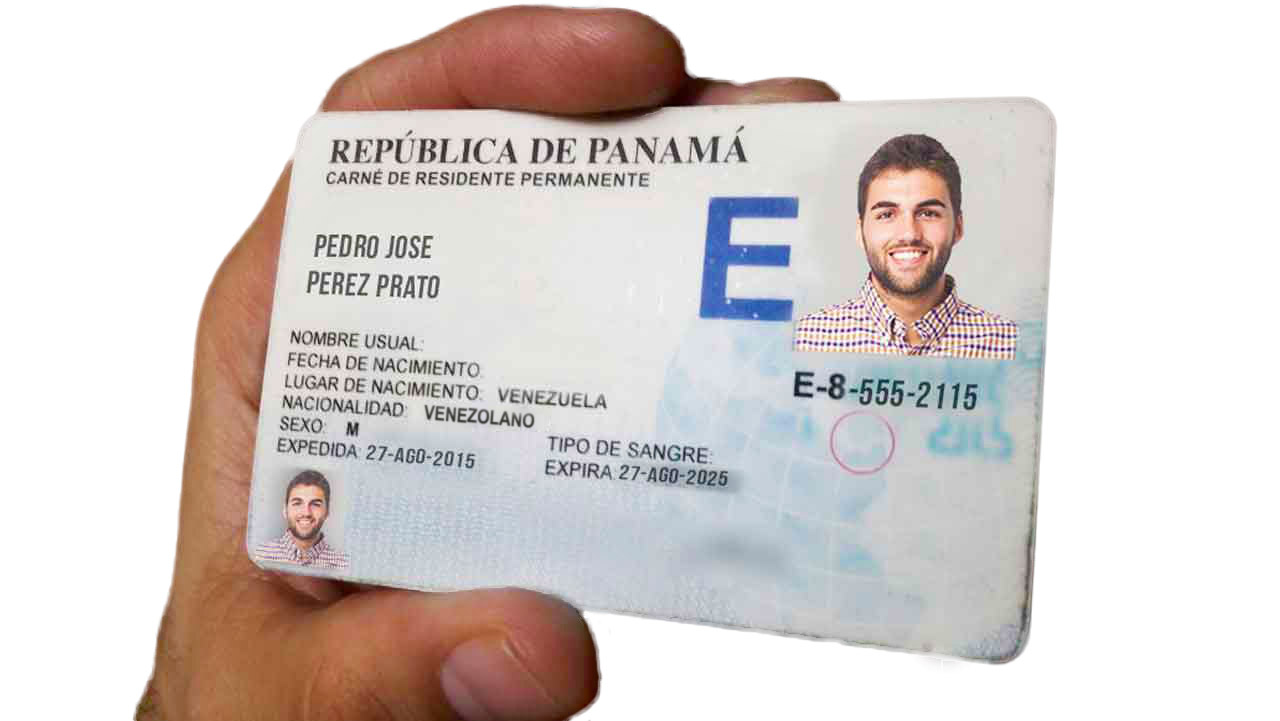 This comes from a change in the Visa for Friendly Nations program, in force since 2012. The Government of Laurentino Cortizo established, through an Executive Decree, that, starting in August, that those who apply for this program will receive temporary residence, valid for two years.
Characteristics of the permanent residence permanent residence program for Friendly Nations
Executive Decree 343, of May 2012, created the immigration subcategory of Permanent Residence for Friendly Nations. That program allowed citizens of specific countries, which had good economic and political relations with Panama, to obtain permanent residence in Panama.
The list of Friendly Nations is as follows: Great Britain, Germany, Argentina, Australia, South Korea, Austria, Brazil, Belgium, Canada, Spain, United States, Slovakia, France, Finland, Netherlands, Ireland, Japan, Norway, Czech republic, Switzerland, Singapore, Uruguay, Chile, Sweden, Poland, Hungary, Greece, Portugal, Croatia, Estonia, Lithuania, Latvia, Cyprus, Malta, Serbia, Montenegro, Israel, Denmark, South Africa, New Zealand, Hong Kong, China, Luxemburg. Liechtenstein, Monaco, Andorra, San Marino, Costa Rica, Paraguay and Mexico.
Any citizen from one of those countries could apply for Permanent Residence in Panama. You had to show economic standing. The officials required a deposit in a bank in Panama of at least 5,000 dollars. Plus, the interested party had to have an activity (company) in Panama. Another variant was to have a work contract with a Panamanian business.
This visa, according to the decree of 2012, granted permanent residence permission, with the right of naturalization in the future.
What is changing now in the Visa for Friendly Nations program?
Executive Decree 197, of 7 May 2021, introduces significant changes in the program.
Let's start with the only thing that didn't change: the list of Friendly Nations. It continues to be the same that was in force in 2012, which we showed before.
Now, the National Immigration Service will only grant permission for Temporary Residence, for a period of two years. Once this time has ended, the person can apply for Permanent Residence. Residents will be obligated to spend more time in Panama and renew the visa the following year.
In addition, the requirements for applying for the program have been modified. It maintains that the person will have to demonstrate the reason for his residence, or rather, if it is because of an economic or professional activity to be carried out. In the case of a professional activity (which is not restricted to Panamanian citizens), the Panamanian employer business will have to deliver a series of documents, including the one proving the salary that it will pay to the applicant.
Another option is to invest in real estate with a minimum value of 200,000 Balboas (an equal amount in American dollars).
All of these modifications will go into effect next August so that there's enough time to benefit from the earlier Executive Decree of 2012.