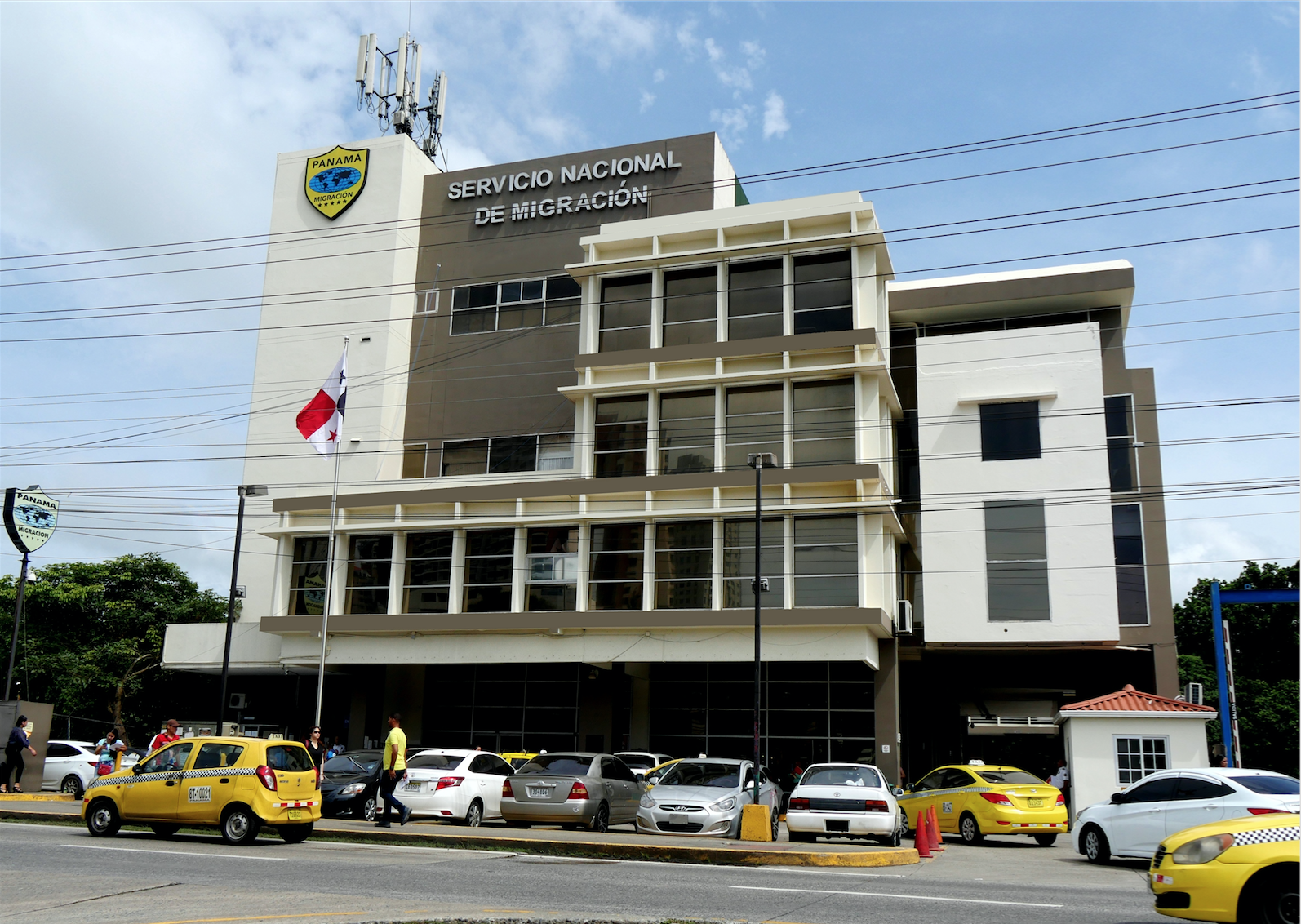 Panama's migration lawyers usually advise, when applicable, the Friendly Countries Visa program, Hurry Up only 3 months are left. This program will no longer offers immediate permanent residence in Panama; whereas digital nomads will be able to apply for a new type of visa, for 18 months. The best migration lawyers in Panama, like the Caporaso & Partners Law Offices, can explain these changes to and help you obtain permanent residence in Panama through a large variety of visas.
If you are a Citizen of one of this Countries you still can get a permanent residency within next 90 days: Andorra, Argentina, Australia, Belgium, Brazil, Canada, Chile, Costa Rica, Croatia, Cyprus, France, Germany, Greece, Hong Kong, Czech republic, Denmark, Estonia, Finland, Hungary, Ireland, Israel, Japan, Latvia, Liechtenstein, Malta, Monaco, Lithuania, Luxemburg, San Marino, Mexico, Montenegro, Netherlands, New Zealand, Norway, Paraguay, Poland, Portugal, Serbia, Singapore, Slovakia, Spain, South Africa, South Korea, Sweden, Switzerland, Taiwan, United States of America, Uruguay, United Kingdom.
The government of Laurentino Cortizo decided to end the main advantage offered by the Friendly Countries Visa. Starting this coming August, applicants will only receive temporary residence, valid for two years. It will be possible to apply for permanent residence only after this period. Nonetheless, Panama's best migration lawyers can suggest other, more expedited ways to receive this residence. Furthermore, now one of the requirements for the Friendly Countries Visa will be to make an investment in real estate for a minimum value of 200,000 United States dollars.
In the context of an economic crisis caused by the coronavirus pandemic, the Panamanian government launched its visa for digital nomads. Panama's best migration lawyers suggest this visa for those who would like to out life on the isthmus for a while. The digital nomad must show a monthly income of at least 3,500 and will never be able to work with any business with roots in Panama.
How to get permanent residence in Panama
In Panama, as happens all around the world, there are different types of visas. The most common one is the tourism visa, which allows to remain in the country for a maximum period of 90 days. This is the easiest one to obtain, since you only have to have a valid passport, an airline reservation for entry and departure, a place where you will stay while in Panama, and show economic solvency. The latter means that you have at least 500 dollars in cash or deposited in your bank account.
Other than the more common visas for Panama, is the Short-term visa for business. This visa is valid for three months and is especially useful for those who want to explore the Panamanian market. It's generally used by those who are looking to make commercial transactions, participate in public bidding or to establish foreign branches.
There are ample options for temporary visas, so consulting with Panama's best migration lawyers you can have a more complete view of what fits in most with your needs.
There are four categories for obtaining permanent residence in Panama: economic, special, demographic, and by special laws.
Permanent residence in Panama for economic reasons
There are four different programs that can apply within this category. The most common is residence through investment. With this type, you must invest a minimum of 160,000 dollars in a Panamanian business. After two years, you can request permanent residence in Panama.
Another way, for which you need the advice of Panama's best migration lawyers is to show economic solvency by opening a time deposit. This program requires you to place a minimum of 300,000 dollars in a fixed term bank account. All the money will have to come from abroad. With this, you receive a temporary residence permit for two years. At the end of this period, you will be able to request permanent residence.
A third way for permanent residence in Panama is through economic solvency by investing in real estate. Also, here you will have to invest at least 300,000 dollars in real estate. Just like the earlier variation, the permit is for two years and then, you have the possibility of applying for permanent residence. The fourth is a combination of the preceding two programs (a time bank deposit and real estate). In total, you will have to invest 300,000 dollars, but you can divide them, for example, 200,000 in real estate and 100,000 in a time bank account.
Special policies for obtaining permanent residence in Panama
The Panamanian government has historically dealt with attracting retirees with greater pensions. Its program for independent retirees is one of the most suggested by Panama's best migration lawyers because of the advantages it offers.
In this case you will have to show that you receive a monthly income of 850 dollars. This income must originate from the interest of fixed term bank account that you have opened in the National Bank of Panama or the Savings Bank.
Retired pensioners have a separate program. To apply for this you only have to show that you can count on a pension paid by a private or state business or international organization. This lifetime income will have to be at least 1,000 dollars per month.
Another of the government's special policies is investing in forestry. For this, you must make an investment of at least 80,000 in reforestation activities, in a minimum area of five hectares. With this, you will obtain a temporary residence permit and, after two years, you can opt in for permanent residence in Panama.
Permanent residence in Panama by demographic
The government also offers permanent residence in Panama for family issues. For example, it's the category for family regrouping, advised by Panama's migration lawyers. This is where marriages with Panamanians come into play. Through this, you receive a temporary permit for two years at the conclusion of which you can apply for permanent residence.
In addition, there is the family regrouping. This visa is for spouses and children, under the age of 18 years old, of two-year temporary residents in Panama, permanent residents in Panama or Panamanian citizens. Another way is family regrouping with Panamanian children. Those who have one or more Panamanian children under the age of five years can apply for this program.
There are other options; therefore we recommend searching for legal advice from experts like the Caporaso & Partners Law Offices who can count on a lot of experience in immigration issues.