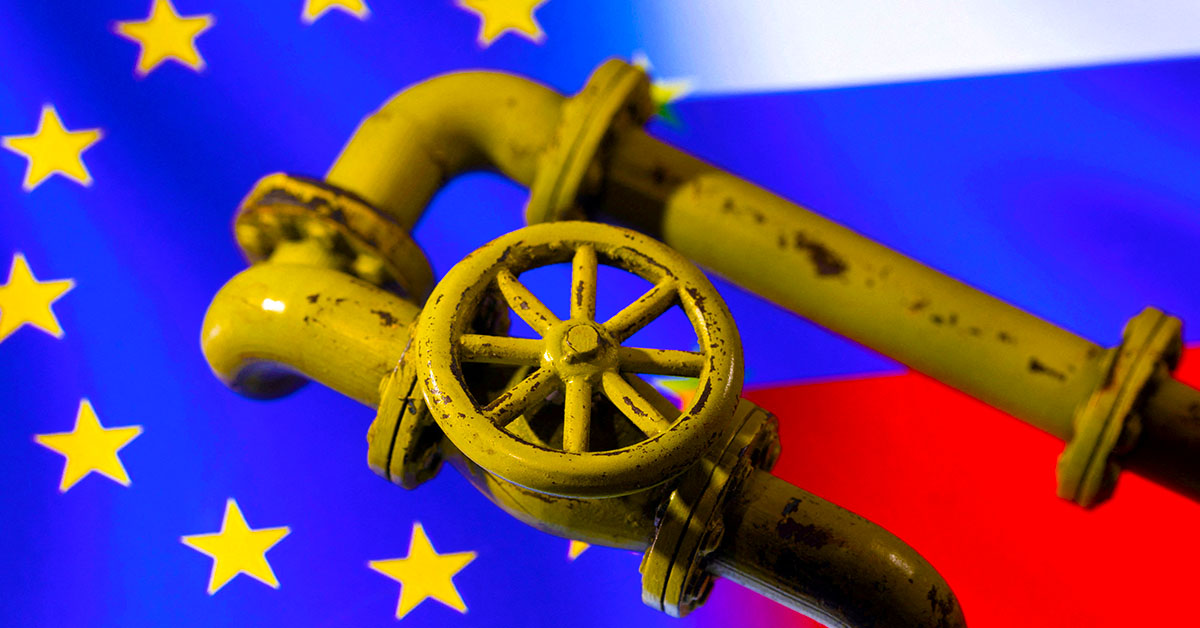 Winter is drawing near and without Russian gas, things could get ugly. And with this, worries will be increasing over how the so-called "Old World" will be able to ensure heating without gas from its main historical provider. In 2021, Russia delivered 40% of the gas consumed by Europeans.
If you call me, I will tell you the West's best kept secret
A country where there's heat all year round
An island that is a duty-free port and has all products imported at reasonable prices
Two-room rentals from $250.00
Gasoline is 50 cents
No electricity payments… and much more.
Reserve your phone consultation now
The worst is yet to come
Three months ago, the European Union recognized that they would reduce the amount of gas imported from Russia within a year. To achieve this, they put two strategies into practice: they signed agreements with other producers and invest in the arrival of liquid gas (LNG) by ship. Neither of the two seems to be working.
Several European politicians have asked their citizens to reduce the consumption of electricity. Prime Minister Mario Draghi even asked whether the Italians preferred turning on their air conditioners or peace. Italy is the second largest European buyer of Russian gas.
Only Germany buys more. The country's Chancellor, Olaf Scholz, already warned that the Germans have to prepare themselves for a complete cutoff of gas deliveries from Russia. Faced with this, electrical power prices have skyrocketed.
Meanwhile, Russia has responded with more restrictions. President Vladimir Putin is hitting where it hurts the most and many consider it "blackmail". Currently, he's no longer sending gas to Bulgaria, Finland, Poland, and France. Plus, he has considerably reduced the flow to Italy, Austria and Germany.
How much are you willing to pay for other peoples' wars?
Putin demands that the so-called "enemy foreign countries" pay for gas in rubles. He says they must open Russian bank accounts where they can convert money to rubles. Moscow will cut off supplies to those who don't accept this.
For now, these cuts haven't been felt much, because it's summer. The problem will arise when winter comes and it's time to turn on the heat.
The LNG market has continued to grow. South Korea, Japan, and China have been the greatest importers. However, this could change since European countries have begun to make massive purchases of LNG. This has resulted in shortages in offers and higher prices.
The big winner of this chaotic scenario has been the main instigator of the sanctions against Russia: the United States. While Biden advocates more sanctions and sends millions of weapons to Ukraine, American businesses have increased exportations of LNG.
Experts hope that the United States will become the world's biggest producer of LNG by the end of 2022.