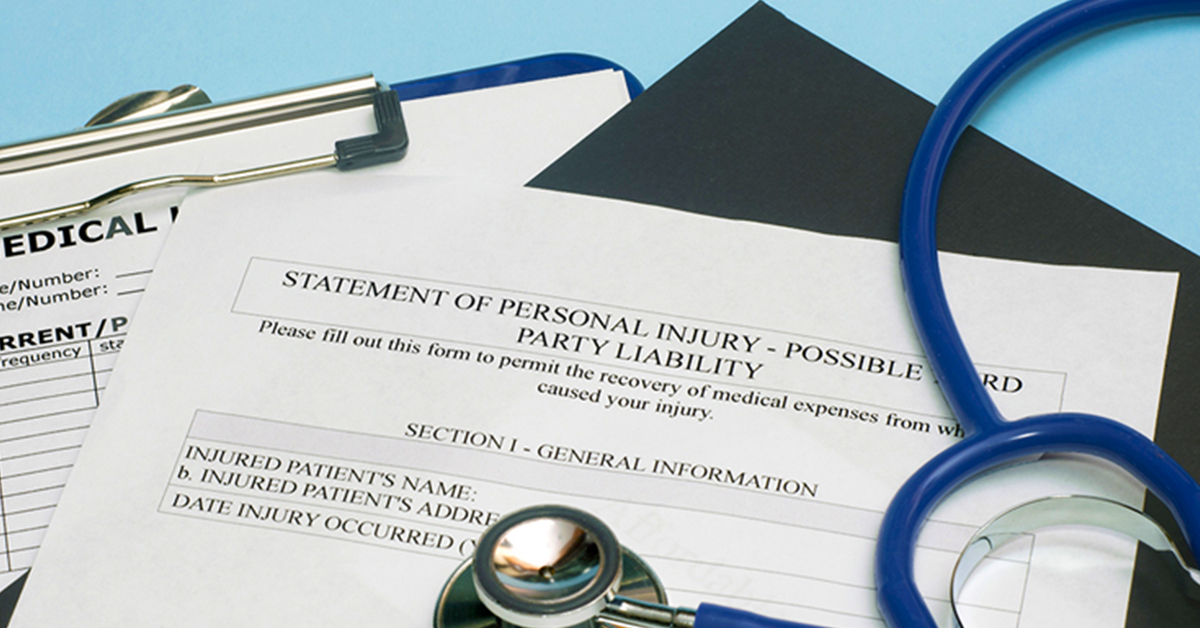 A personal injury can be potentially life-changing for the individual involved, often leaving them with significant physical, emotional, and financial consequences. In addition to these challenges, navigating the legal aspects of a personal injury claim can be a daunting prospect, particularly without legal expertise to hand.
If you have been injured in an accident due to the fault of another it is advisable to speak to a legal expert such as this injury attorney in Houston who can offer a free evaluation where they can assess your claim and advise you of your legal rights and options.
To help you maximize your personal injury settlement, this article will outline the steps to take to ensure you have a clear roadmap for receiving the compensation you rightfully deserve.
Value Your Claim
Before entering negotiations with the other party, it is important to first value your claim. This can be done by taking into account matters such as lost earnings, property damage, and medical expenses you have incurred. You are then able to formulate a figure which fairy represents the value of your claim.
In addition to these quantifiable losses, it is also important to factor in non-economic damages such as pain and suffering, emotional distress, loss of enjoyment of life, and the impact of the injury on your overall well-being. These non-economic losses can significantly affect your quality of life, and accounting for them is crucial when determining the true value of your personal injury claim.
This exercise will give you a figure which can serve as a clear benchmark from which you can begin negotiations.
Don't Accept the First Offer
Oftentimes, insurance companies will make an opening offer to the injured party that is lower than the value of their claim. This is a common tactic employed by insurers to protect their financial interests. It is important to understand that the initial offer is typically not the insurer's final and best offer but rather a starting point for negotiation.
You can gauge the reasonableness of this offer by measuring it against your approximate value of your claim. This allows you to begin negotiations on a fair footing and if required, to respond with a counter-offer that is supported with evidence to back your figure.
Seek an Explanation
In instances where the initial offer seems unreasonably low, it is advisable to ask the other party to justify their reasoning behind their offer rather than to respond with a counter-offer. Seeking an explanation from the insurance company can be a strategic move that provides insight into their motives.
By compelling them to reveal their reasoning, you are able to discern whether they intended to make a fair offer or were simply attempting to minimize their payout. This step also shows your willingness to engage in a fair discussion that ensures your rights and interests are adequately protected throughout all negotiations, prompting the other side to respond in a similar manner.
By following these steps you can ensure you receive a settlement that accurately reflects the value of your personal injury claim.