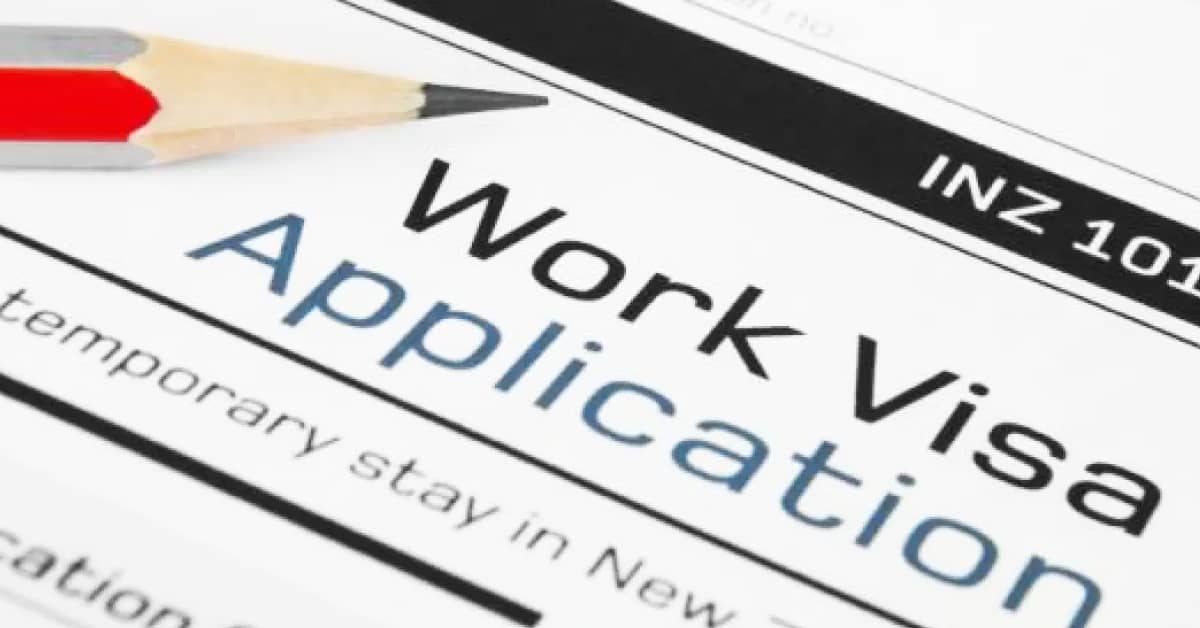 Receiving permission to work is one of the fundamental elements for all those who reach a new country. In a large part of the world the process for the request and approval of work permits for recent arrivals can be delayed for an eternity; however, there are other that ease the procedure incredibly.
For example, the Netherlands grant residence for a year to an innovative foreign businessman who decides to open his business there and offer employment to local citizens. The Dutch even place the businessman with a tutor to help him grow his business quickly. At the end of the year, the businessman will be able to request a standard independent work permit.
In Panama, if you are a citizen of one of the 50 "friendly nations", according to the Panamanian government, will be able to begin working in the country immediately. In the Seychelles Islands, it's only necessary to have a passport to begin working and, at the end of just five years, he could request citizenship.
Meanwhile, in Cambodia, it will be simple to obtain a work visa just by presenting a project for opening a small business and then renew it as many times as necessary. These quick examples show that with an innovative idea and a little creativity it's possible to work without delay in any of the countries we've told you about here.
---
Do you need a consultancy on this topic?
Book it
Risk warnings
The views and opinions expressed in the web site are subject to change based on the laws, market and other conditions. The information provided does not constitute legal advice and it should not be relied on as such. All material(s) have been obtained from sources believed to be reliable, but its accuracy at the time you read is not guaranteed. There is no representation or warranty as to the current accuracy of, nor liability for, decisions based on such information.