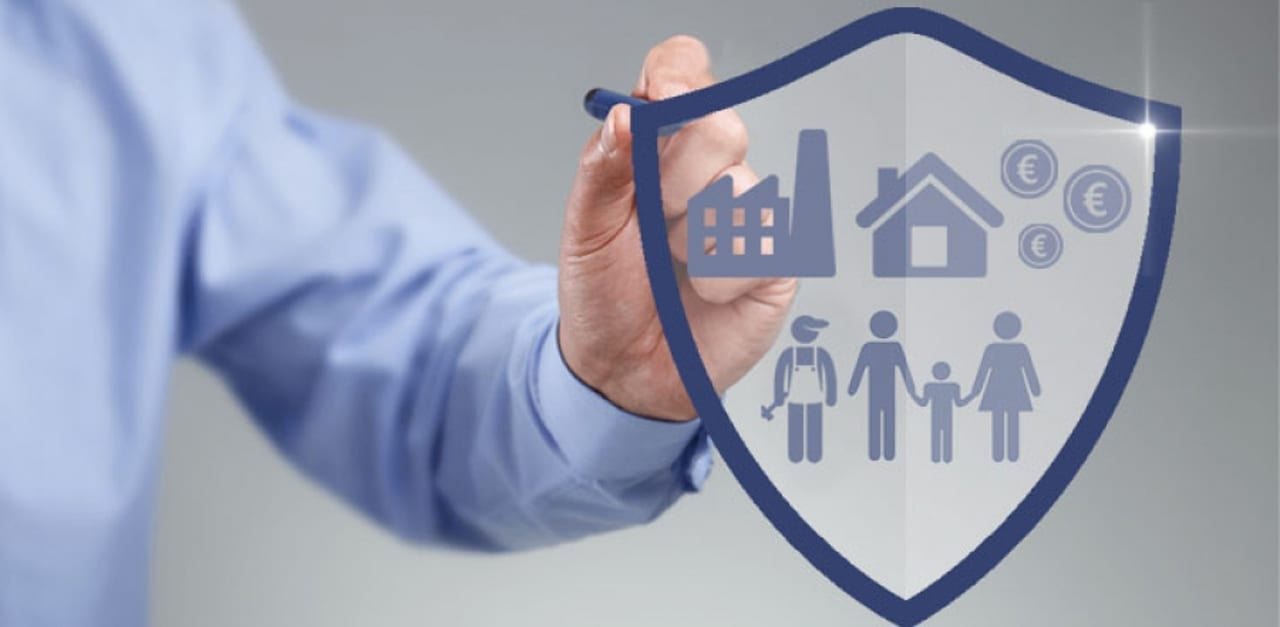 The assets that are included in wealth protection can be personal property or real estate. The term "wealth" refers to all those assets that belong to a person or company.
On the altars of thoroughness, the definition of real estate appears in the Civil Code and, by exclusion, that which is not included in it is defined as personal or movable property.
One of the most important differences that we can find between personal property and real estate is the existing difference that these can fill in as a form of guarantee for creditors. In fact, real estate can be the object of a mortgage, whereas the endorsement is the concrete guarantee of movable assets.
Further, it's important to keep in mind that our system establishes that, necessarily, everything that is included in real estate must be the property of a legal person. If not, it becomes a property of the State.
Concept of wealth for wealth protection
In any case, when referring to wealth, it should be emphasized that this concept is used both in economics and law; however, the meaning isn't exactly the same.
In short, in economics, the concept of wealth indicates the subject's riches, whereas in law, wealth represents the totality of legal bonds on which the owner's – or rather, the legal subject – economic content falls.
Therefore, wealth in economics, synthetically, expresses the monetary riches useable by a subject in a certain moment, whereas, in law, wealth is the totality of events with an economic content, capable of satisfying the spiritual and material necessities of a legal subject.
In a broader sense, the riches that a subject possesses at a given time, or rather, the totality of personal assets and real estate, indicates their wealth, generally expressed in economic terms.
In conclusion, all personnel of our firm is at your complete disposition, to offer knowledge and professionalism, and to help you choose the services destined for wealth protection.