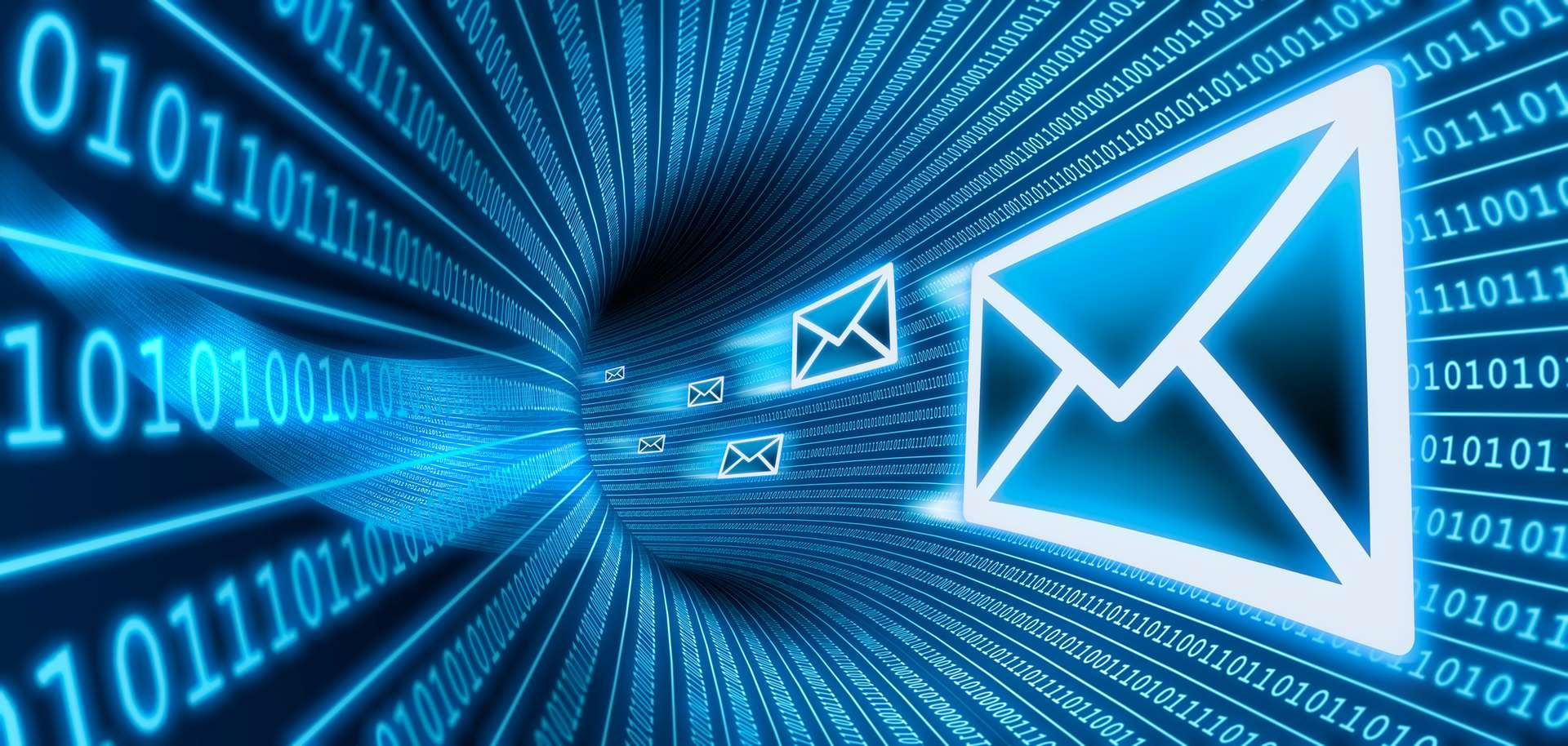 Self-destructing messages are real, not just a fantasy creation of cinematography. Internet privacy appears to be increasingly unattainable. The sensation that every action we make on the web is being spied on – by governments, private governments, and even our partner – assaults us. No one trusts security protocols of instant messaging networks like WhatsApp or Messenger on Facebook. Meanwhile, email servers, like Gmail, can be easy targets for hackers. In this chaotic scenario, is it even possible to send a totally private communication through Internet? The answer is yes, through the free service of 007emails.
How many times have you wondered about how many people can access a sensitive message sent by your business partner, family member or partner? Each time you find "message read" you feel mistrust. It doesn't matter that the receptor asks the message to be deleted. Hackers have ways of recuperating it. It's not science fiction, but pure, hard reality of contemporary society, where nothing is kept secret.
Messenger businesses have recently incorporated various functions that, supposedly, permit self-destruction of messages, both private as well as those published in groups. Plus, there are independent apps that say they facilitate sending completely secret messages and that they also self-destruct. There's no way to prove the veracity of what these other businesses say they offer. This is due to the fact that there is no legal way to review what is stored in the servers of said businesses.
007emails, a truly anonymous service
One of the services used most these days for sending self-destructing messages through Internet is 007emails, which belongs to the prestigious business OPM Security. 007emails has been online for more than a decade, with excellent results. Hundreds of thousands of messages have been sent through this service. Once they have been read by the receiver, they will disappear seven seconds later, forever, without leaving a digital trace.
The service is free and very simple to use. Upon entering the site you will find a box where you can put any amount of textual content. When you have the text ready, click to create a link. The system automatically creates a link. You can share this with an email or one of the messaging networks, like WhatsApp, Facebook Messenger, Telegram, Signal, etc.
Send self-destructing messages
When the person to whom the message is directed clicks on the link you sent them, they immediately access the text. They can copy it to the clipboard, if they feel the necessity. Seven seconds later, the message self-destructs. You receive a notification that your message was read and has self-destructed. No hacker in the world can access the content that has ceased to exist. 007emails uses a double encryption system, known as AEC, of 16 bits, which is undecipherable.
For what can 007emails be used? Its uses are as diverse as the human imagination. You can maintain truly private communications about business or write to your lover, without risks of these texts being turned against you. Greater privacy? Impossible!