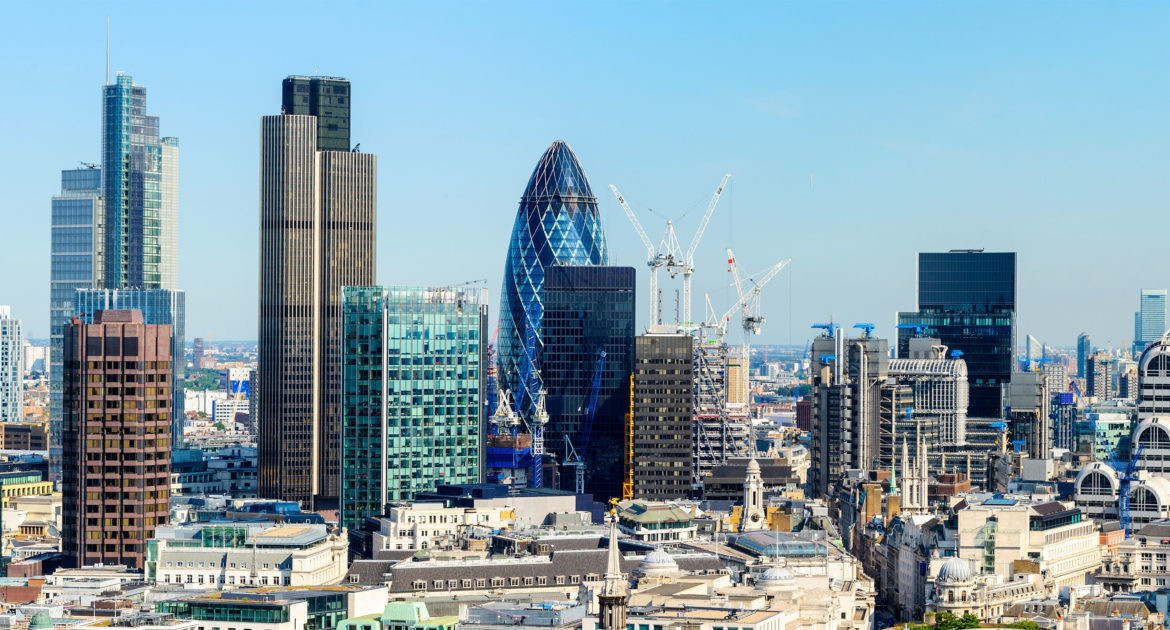 Drastic changes in the permanent residence in Panama policy
UK is facing the exit of the "Brexit " with a relatively stable, albeit weakened economy, with an unemployment rate of only 4% and an inflation rate of 2.4%, but with a slow growth.
Faced with the economic risks associated with the exit of the European Union and the logical fear of the rigorous tax policies prevailing in the United Kingdom, British citizens look for a residence in a tax haven, like Panama, which is a practical solution to their current problems. In Panama, they will pay much less taxes and with the Panamanian passport, they will be able to travel without a visa to more than 100 countries and the economic and social stability of the Central American nation is very well seen internationally.