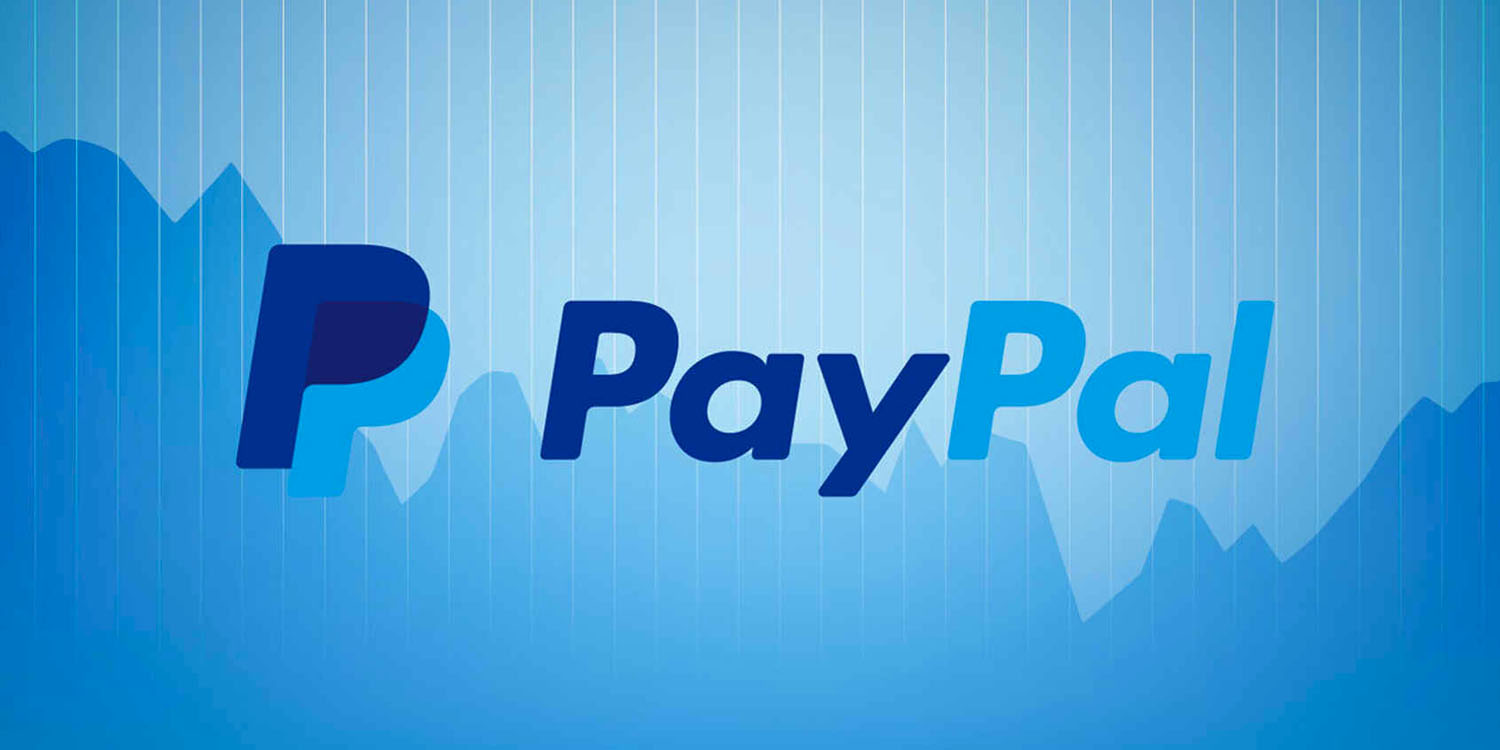 The lawsuit, originating in California and Illinois, sees a number of users charging the company with the arbitrary freezing of their assets. The law firm Caporaso & Partners, having represented numerous clients affected by PayPal's heavy-handed account suspensions, holds that a positive judgment in this case could set a valuable precedent for future claims.
In the digital era, PayPal has amassed millions of users worldwide, being a pioneer in facilitating digital transactions. However, its credibility has been marred by controversial policies and questionable practices.
Furthermore, the company has come under scrutiny for its exceptionally high transfer fees. In regions such as Latin America, commissions can reach up to 5.4% of the total amount sent, plus an additional 30 cents per transaction.
PayPal Faces a New Scandal
This time, the payment processing platform has received a federal class action lawsuit, filed in California and Chicago. The affected individuals are demanding the company to unfreeze their funds and also demand financial compensation for the damages suffered.
In addition, PayPal has committed more than a few abuses against its customers. Among the company's most common actions are account blocking and freezing funds. Users complain that these measures arrive without prior notice and, above all, without any explanation. This is not a new problem, but it has increased in recent times.
This problem has multiplied with the implementation of new and restrictive Anti-Money Laundering (AML) rules. Binance, for example, has massively practiced this.
Three individuals lead the lawsuit against PayPal. However, they hope that more customers will join this claim. One of the affected is Shbadan Akylbekov. She asserts that PayPal froze $172,000 from her account that she used to receive payments for the online sale of products.
Akylbekov clarifies that PayPal only told her that this was a measure supposedly violating the platform's usage rules. Nothing more. Six months later and after several claims, Akylbekov could access her account again. But it was empty.
PayPal's response to this theft was that those funds were confiscated for "damages resulting from the violation of acceptable use policies."
Wallets or Banks Have No Legal Right to Confiscate Funds
Another woman who has now sued PayPal is Roni Shemtov. She had $42,000 confiscated from her account without prior notice. She sold clothes through eBay.
Like Akylbekov, 180 days later, she was able to access her account, but found it was empty. One of PayPal's justifications for this action was that she had sold clothes at prices below the market.
The lack of explanation or absurd justifications for freezing users' accounts is a central part of the class-action lawsuit. The affected people claim their right to know the reasons for PayPal's decisions, especially when the company confiscates balances.
PayPal now faces a lawsuit for misappropriation of third-party assets, breach of contract, unjust enrichment, and violations of federal law. Will the plaintiffs win?
If you have your account blocked on PayPal or another wallet, bank, or financial institution, contact us.