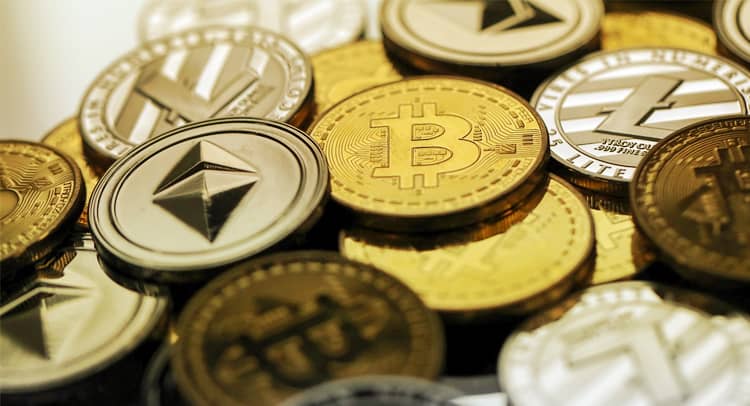 Bitcoin, Litecoin, Ethereum, Dash, Ripple and Zcash are the most widely used Cryptocurrencies nowadays and together, they make up a multi-million dollar decentralized market, but not without problems. Initial fraudulent currency offers (ICO) and unpaid tokens are some of the headaches that this sector is experiencing and it's no coincidence that the number of Cryptocurrency claims tripled in 2018.
According to the Valuepenguin research group, the number of consumers who filed complaints against Cryptocurrency companies in the United States before the Consumer Financial Protection Bureau increased by 669% this year, after the fall of Bitcoin market at the end of 2017. 40% of these complaints originated from merchants/traders who were unable to withdraw funds from a certain Cryptocurrency platform; 20.5% of the complaints were related to transactions and 11.7% were mainly related to allegations of fraud.
In this context, law firms have decided to create specialized work teams to deal with the increasing number of litigations. Firms helps individuals and businesses to successfully cope with the various challenges ranging from dialogue with unfamiliar judges to these issues until they find expert witnesses in the field of crypto-actives.
Disputes on Cryptocurrencies are extremely complex because of their decentralized nature. A dispute may arise for different reasons. The most common are the following: In case of breach of contract; When an applicant attempts to retrieve cryptographic currencies or access a private key; where a criminal case has occurred, such as, money laundering; When one of the parties allegedly uses the Cryptocurrency to conceal assets; When one of the parties concedes assets in a commercial dispute; When there are issues related to intellectual property, such as patents and in cases of divorce.
Disputes concerning cryptocurrencies also in divorces
The already complicated separating process of a couple's assets becomes very rare when Cryptocurrencies comes in. The law stipulates that both parties involved in the divorce must disclose all their assets; However, the anonymity surrounding Cryptocurrencies makes it one of the spouses ' favorite places to hide their partner's assets.
Cryptocurrencies tracking is extremely difficult. Those quoted on an online scholarship or were purchased with funds from a bank account are at least traceable by experts; But if the Cryptocurrency is withdrawn from the Internet, for example when transferring a digital wallet to a USB stick, it's necessary to consult a digital forensics expert, as the law firm is in charge of searching and hiring. This specialist can consult the spouse's electronic account and identify the transactions made.
In response to the increase in the number of Cryptocurrency claims, the Morrison Cohen law firm, based in New York, has set up an online litigation tracking system called "MoCo ". This Tracker provides up-to-date information on all active claims in the United States, related to Cryptocurrency companies. "MoCo " recognizes that nowadays, nearly 70 procedures are underway, only in the United States. With this tracker, potential investors can know if a company is involved in any conflict and this makes it easier to make decisions.
The world of Cryptocurrencies offers different benefits, but it's important to be very attentive to the enormous risks that may arise. Working with a specialized law firm is essential today, not only in case of litigation, but especially to receive advice from lawyers of useful suggestions relating to the use of Cryptocurrency in business.
---
In order to advise you, we ask you to fill out the form below so that we can analyze your profile and offer you the best options for your needs in opening an offshore bank account or accounts in cryptocurrencies and/or e-wallets.
---